Richard J. Bolte Sr. Award for Supporting Industries
Whether it's by providing laboratory space, moving freight around the world, or creating software to assist with research, supporting industries make much of the science we rely on possible.
The Richard J. Bolte Sr. Award for Supporting Industries honors those who provide products or services vital to the continuing growth and development of the chemical and molecular sciences community. Created in 2006 and named after the award's first winner—BDP International founder and chair Richard Bolte—the medal is presented each spring.
2023 Awardee: David C. Jukes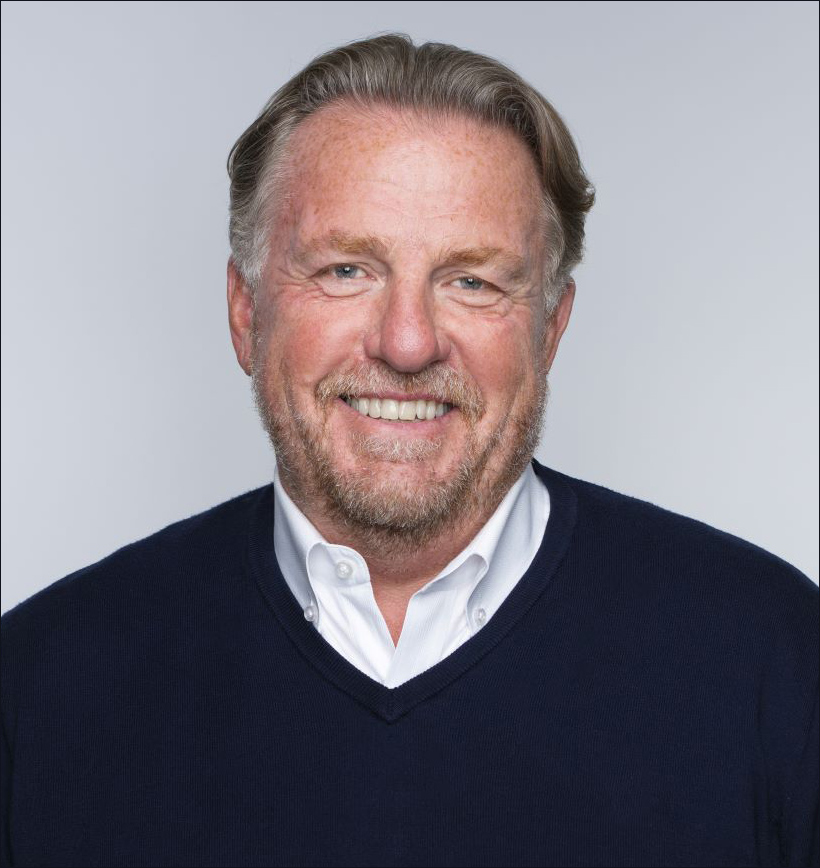 David C. Jukes is a 35-plus year veteran of the chemical distribution industry with a distinguished background of achievements. His passion for growth and proven record of success can be seen through his leadership and business acumen.
He became president and chief executive officer of Univar Solutions in March 2019 following the company's acquisition of Nexeo Solutions. He joined Univar in 2002 and served as president and chief operating officer from May 2017 to May 2018, and president and chief executive officer from May 2018 to February 2019. Additionally, Jukes held the executive vice president and president of Univar USA positions from June 2016 to May 2017, and president of Latin America (LATAM) from September 2015 to May 2017.
Prior to joining Univar, Jukes was senior vice president of global sales, marketing, and industry relations for Omnexus, a plastics industry consortium e-commerce platform. In 1991 he joined Ellis & Everard, a chemical distribution company in the U.K., ultimately becoming vice president of corporate development for its polymers division. He currently serves on the board of DCC plc, a £12.3 billion international sales, marketing, and support services group headquartered in Dublin, Ireland, and publicly traded in the U.K.
Jukes is a graduate of the London School of Business.
Previous Winners of the Bolte Award
Barry Siadat (2022)
Steven Holland (2021)
Frederick Frank (2019)
W. Graham Richards (2018)
Peter Young (2017)
Roy Eddleman (2016)
Abdulaziz Al-Zamil (2015)
Atsushi Horiba (2014)
Alan G. Walton (2013)
G. Steven Burrill (2012)
Lawrence Evans (2011)
Berdon Lawrence (2010)
David and Alice Schwartz (2009)
Jerry Sudarsky (2008)
Eugene Garfield (2007)
Richard J. Bolte Sr. (2006)