David Allen Cole Named President and CEO of the Science History Institute
The former executive director of the Hagley Museum and Library is 'thrilled to be stepping into a leadership role at an institution with a reputation for excellence.'
May 18, 2020
The Science History Institute is pleased to announce the appointment of David Cole as its new president and CEO. He was selected after an international search led by the Institute's Board of Directors along with Korn Ferry, a global organizational consulting firm. Cole was formerly the executive director of the Hagley Museum and Library in Delaware, a position he held since 2013. He replaces Robert G. W. Anderson, who led the Institute through its 2018 rebranding from the Chemical Heritage Foundation.
"David brings with him an impressive and diverse background, including successfully expanding and running a multifaceted history organization with an emphasis on public engagement," said Richard Bolte, the Institute's board chair. "We are thrilled to have his expertise guide the Institute through the next chapter in its more than 40-year history."
"I am excited to build on the considerable strengths of this organization and expand on its national and international success," said Cole. "The Science History Institute is the leading organization to bring the stories of science to the public in new and engaging ways. I'm thrilled to be stepping into a leadership role at an institution with a reputation for excellence."
Cole has a history of creating successful initiatives that combine science, learning, partnerships, and outreach. During his tenure at Hagley he expanded the organization's collections, programs, exhibitions, and community service projects, positioning the institution as a leading center for the study and interpretation of American business and innovation history.
Before his term at Hagley, Cole served as the vice president for advancement, communications, and public education at the Whitehead Institute for Biomedical Research in Cambridge, Massachusetts. At Whitehead, a nonprofit research institution dedicated to improving human health through basic biomedical research, Cole designed and directed the public education programs, community partnerships, communications strategy and publications, and philanthropic initiatives.
Prior to his work at the Whitehead Institute, Cole was the director of strategic initiatives at the Harvard University Art Museums, where he spearheaded community partnerships, launched exhibition projects, and played a key role in the capital campaign to renovate and expand the Fogg Museum. He joined Harvard in 2004 as a research fellow in the Graduate School of Education's Learning Innovations Laboratory, a consortium that develops innovative practices in organizational learning, innovation, and change management.
Cole holds a doctorate in the history of art from the University of Texas, Austin; a master's in education from Harvard University; a master's in philosophy from Loyola University of Chicago; and an undergraduate degree in the history of art and philosophy from Vanderbilt University.
More Press
$289K+ award will support exhibitions, articles, and public programming examining the history of the U.S. school lunch program through the lens of food science.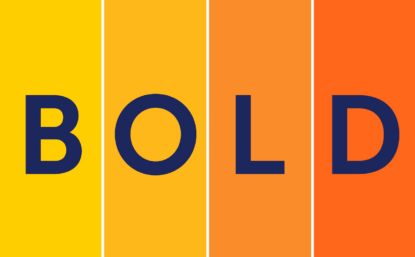 Visitors will take a colorful journey through more than 150 years of natural and synthetic dye-making.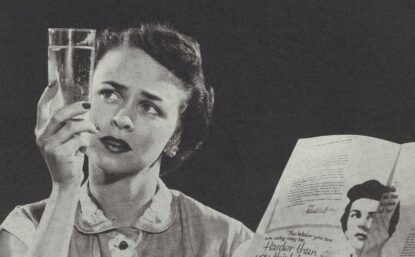 The free, daylong celebration will be held on Saturday, June 10, 11am–3pm.