10K Records Published to Institute's Digital Collections
July 13, 2021
The Science History Institute is pleased to announce that our digital collections have reached an exciting milestone of 10,000 published records. These records represent a total of 45,797 individual digital files that in the past month alone have generated 22,000 page views from around the world, including the United Kingdom, India, Australia, Germany, and Russia.
Our 10,000th record is a postcard dated January 6, 1913, from Nobel Prize-winning chemist Walther Nernst to Jewish German scientist Georg Bredig. The postcard is part of the Papers of Georg and Max Bredig, a collection smuggled out of Nazi Germany that tells the story of the pioneering scientist's rise to prominence and the Bredig family's struggle to survive the Holocaust. It was recently digitized and translated as part of the Institute's ongoing Science and Survival project, which is funded by a Council on Library and Information Resources grant.
W. N.
Berlin, 6 January 1913
Am Karlsbad 26a

Dear colleague,

Thank you for your kind note yesterday. I look forward to your visit very much. I would be extremely grateful if you could let me know a few days in advance so that I will be free. See you soon!

Yours faithfully,

W. Nernst
Acquisition of the Bredig Archive was made possible by the generous support of the Walder Foundation; funding from the Laurie Landeau Foundation will provide for conservation and preservation.
Launched in February 2018, our digital collections represent a curated selection of materials from across the Institute's diverse collecting areas, including rare and modern books, manuscripts, photographs, advertisements, oral histories, scientific instruments, glassware, and fine art reflecting the history of science from the Roman Empire through the 21st century. New materials are added on a regular basis, often with an eye towards specific anniversaries or historical milestones.
More Press
$289K+ award will support exhibitions, articles, and public programming examining the history of the U.S. school lunch program through the lens of food science.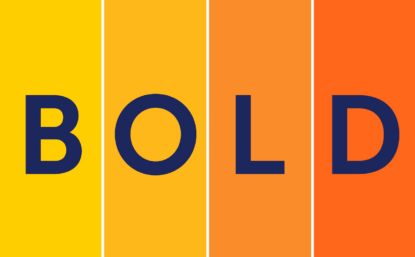 Visitors will take a colorful journey through more than 150 years of natural and synthetic dye-making.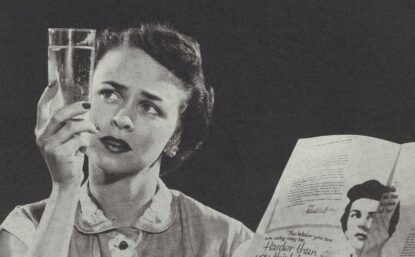 The free, daylong celebration will be held on Saturday, June 10, 11am–3pm.