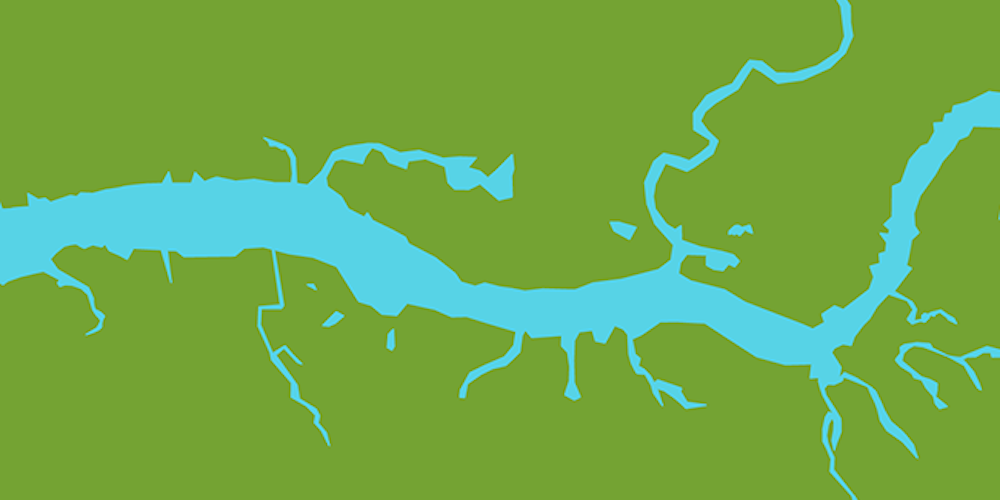 Take a Watery Journey through History and Science with Institute's New 'Downstream' Exhibition Opening September 14
July 27, 2021
The Science History Institute is pleased to present Downstream, a new exhibition that will take visitors on a watery journey of history and science, exploring more than 200 years of water analysis and protection in the United States. The temporary exhibition, which will open September 14, 2021, from 10:00 a.m. to 6:00 p.m., will be one of the first major additions to the Institute's museum since reopening to the public on July 1.
Downstream will feature installments depicting the process of water filtration, historical fights against waterborne illness, new innovations in ocean-cleaning technology, and more.
"Whether you're a researcher, teacher, or student, there is going to be something for everyone to walk away with having learned," said museum director Erin McLeary. "This museum has always prided itself on taking visitors on a journey through the weird and wonderful world of matter and materials, with 'Downstream' being a welcomed addition."
Water flows from the tap and you drink it. It is constantly flowing around us, through the natural world of streams, rivers, bays, and oceans, and in the scientific spaces of laboratories, water treatment plants, agricultural irrigation systems, and municipal pipes. As water moves from place to place and use to use, our demands on it change, too. Learn more about the history of water by visiting sciencehistory.org/downstream.
Named one of Philadelphia's best museums by Condé Nast Traveler, admission to the Science History Institute is always free and no advance tickets are required.
More Press
$289K+ award will support exhibitions, articles, and public programming examining the history of the U.S. school lunch program through the lens of food science.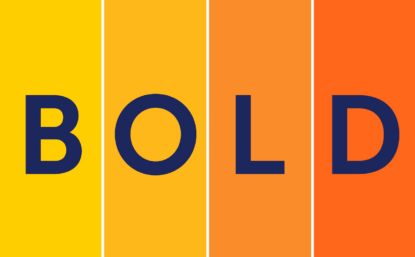 Visitors will take a colorful journey through more than 150 years of natural and synthetic dye-making.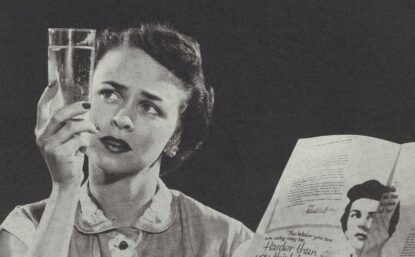 The free, daylong celebration will be held on Saturday, June 10, 11am–3pm.