Institute Awarded Turning Points in History Grant from Villanova's Lepage Center
Funds will support the museum's 'Knowing Water: A Digital Exploration of History, Science, and Environmental Justice along the Delaware River' project.
October 8, 2021
The Science History Institute has been awarded one of six grants from Villanova University's Lepage Center for History in the Public Interest for the project "Knowing Water: A Digital Exploration of History, Science, and Environmental Justice along the Delaware River."
The grant will support the development of a digital storymap exhibition exploring the past and present of scientific analysis, public activism, and political action on and around the Delaware River corridor. This project also serves as a digital companion to the Institute's Downstream exhibition, which uses the Delaware River basin to guide visitors through a 200-year history of scientific understandings of water quality and management.
The centerpiece of this exhibition is a historical script and 102 associated slides from a 1954 lecture titled "The Mighty Delaware" from the Delaware River Basin Commission. The images show the river's polluted water, eroded streambanks, clear-cut forests, flooded streams, and drought-stricken waterways, as well as the work done by the commission's predecessor "to make the Delaware a more mighty river and Delaware Valley, U.S.A., an even finer place in which to work, live and play."
The Institute will also commission new photography of contemporary scientific practice—as well as ongoing challenges to environmental equity—across the Delaware River basin.
"This award is a wonderful recognition of the relevance of our ongoing work around the changing relationships between scientific knowledge, environmental materiality, and political power since the mid-20th century," said Jesse Smith, the Institute's museum research curator who is serving as project director. "The Lepage Center believes that history and historical scholarship are critical for addressing urgent social challenges and improving our society. We're pleased they agree that the history (and public history) of science can offer such a contribution."
More Press
$289K+ award will support exhibitions, articles, and public programming examining the history of the U.S. school lunch program through the lens of food science.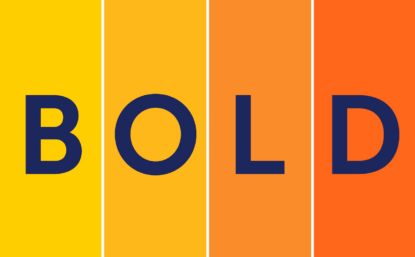 Visitors will take a colorful journey through more than 150 years of natural and synthetic dye-making.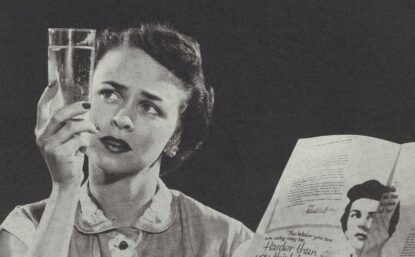 The free, daylong celebration will be held on Saturday, June 10, 11am–3pm.