Explore the History of Textile Dyes with 'BOLD,' the Institute's New Exhibition Opening September 22
Visitors will take a colorful journey through more than 150 years of natural and synthetic dye-making.
August 4, 2023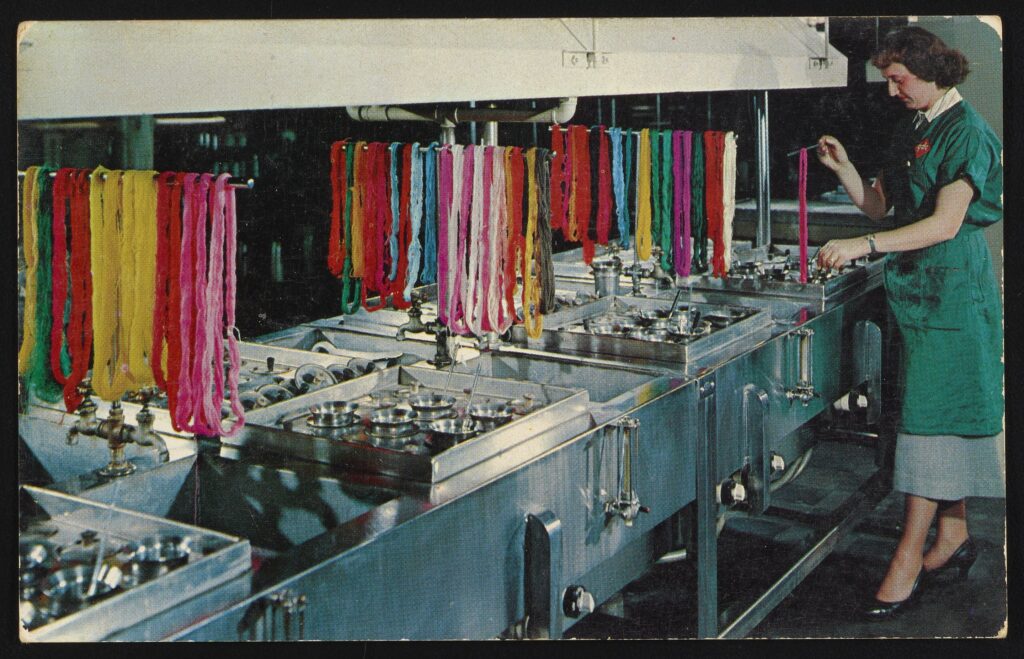 The Science History Institute presents BOLD: Color from Test Tube to Textile, a new exhibition that explores the history of textile dyes. Museum visitors will take a colorful journey through more than 150 years of natural and synthetic dye-making, with stops at coal mines, factory floors, and fashion runways.
Drawing on dye sample books, vivid clothing, and unique instruments, BOLD documents the scientific and cultural trajectory of color from the earliest dyes, through the mass-marketed color revolutions of the 20th century, and into the more environmentally minded present.
The public is invited to Vibrant, Dazzling, BOLD: An Opening Celebration on Friday, September 22, 2023, 5pm–8pm at 315 Chestnut Street in Old City Philadelphia. This free event features a curator's talk, fun fashion, hands-on crafts, pop-up displays, and a prize for the most vibrant outfit.
Curated by Elisabeth Berry Drago, the Institute's director of visitor engagement, BOLD examines how color and culture are intertwined and how chemistry and manufacturing are integral to the clothes we wear. "By exploring the material science of objects as familiar as a pair of denim jeans, visitors will be inspired to think differently about how their clothes are made and what agency they have as consumers," she says.
Throughout most of history, textile dyes came from plants such as indigo and madder root, insects like the cochineal, and minerals found in soil. But in 1856, British chemist William Henry Perkin accidentally discovered mauveine, a vibrant shade of purple that became the first commercialized synthetic dye and changed the fashion industry forever.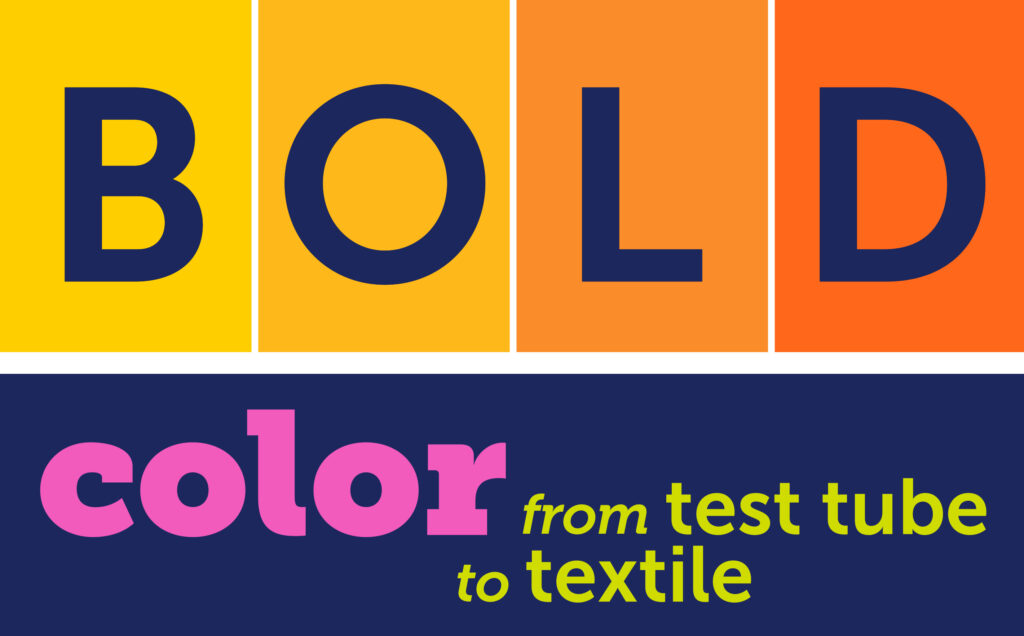 For the next several decades, countless new aniline colors were created, but this new technology came with a cost. The pursuit of new and brighter dyes has at times harmed humans and environments. BOLD also examines the efforts of scientists to understand these impacts and the efforts of dye makers to produce color more sustainably.
"Today, at a moment of heightened awareness over consumer goods like fast fashion, 'BOLD' is a timely exploration of the ways we've discovered and manipulated our world, and specifically how we've chosen to color it," adds Jesse Smith, director of curatorial affairs at the Institute.
BOLD: Color from Test Tube to Textile is made possible in part through the generous support of the Coby Foundation and a Cultural and Historical Support Grant from the Pennsylvania Historical and Museum Commission. The exhibition is also supported by lending institutions and individuals including the American Association of Textile Chemists and Colorists, Gap Inc., Robert and Penny Fox Historic Costume Collection at Drexel University, Atlas Material Testing Technology, Molly Sampson, Myung Ja Kim and Hyeson Kim, and Green Matters Natural Dye Co.
More Press
$289K+ award will support exhibitions, articles, and public programming examining the history of the U.S. school lunch program through the lens of food science.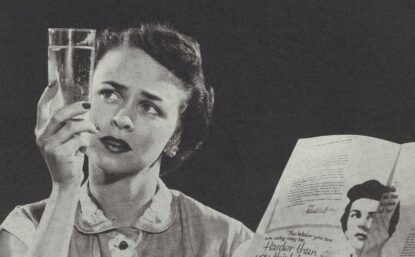 The free, daylong celebration will be held on Saturday, June 10, 11am–3pm.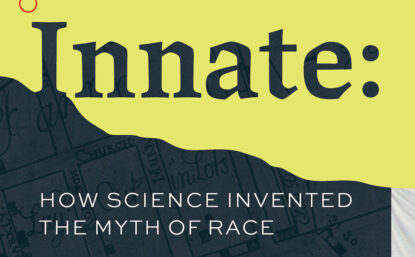 The podcast and magazine project explores the historical roots and persistent legacies of racism in American science and medicine.