Science History Institute Receives $40K PHMC Grant
Prestigious award from the Pennsylvania Historical and Museum Commission to provide operational support for our museum.
December 14, 2021
The Science History Institute is pleased to announce that our museum has been awarded a $40,000 Cultural and Historical Support Grant from the Pennsylvania Historical and Museum Commission (PHMC), the official history agency of the Commonwealth of Pennsylvania.
The goal of PHMC's program is to strengthen Pennsylvania's museum community by supporting the general operations of eligible cultural organizations and official county historical societies.
The Institute is one of 37 distinguished organizations in Philadelphia County to receive a PHMC grant, with almost $2 million in awards distributed to 154 museums and historical societies in 56 Pennsylvania counties.
---
Above: Science History Institute museum. Photo: Conrad Erb
More Press
$289K+ award will support exhibitions, articles, and public programming examining the history of the U.S. school lunch program through the lens of food science.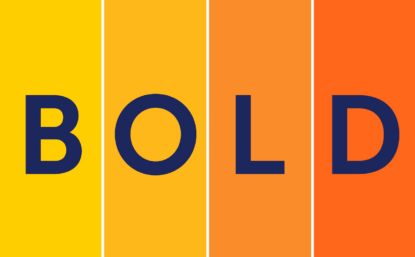 Visitors will take a colorful journey through more than 150 years of natural and synthetic dye-making.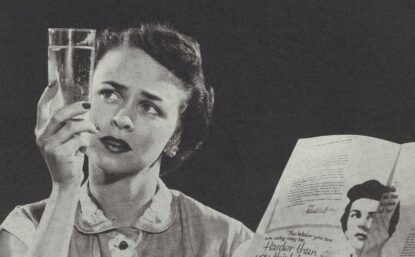 The free, daylong celebration will be held on Saturday, June 10, 11am–3pm.