Conflicts in Chemistry: Role-Playing Simulation Games for Students
Looking for new ways to get your club or classroom talking about history, policy, science, the environment, or the planet? Our Conflicts in Chemistry role-playing simulation games have everything you need to foster student-centered, active learning about pressing issues at the intersection of science and society, introduce the complex issues behind everyday technologies, and show how historical choices shape today's opportunities and challenges.
Our Conflicts in Chemistry games can be used in high school or college general science, chemistry, history, environmental studies, government, social studies, and public speaking courses or clubs. They are designed to take one to two weeks of classroom time.
Which game is right for you?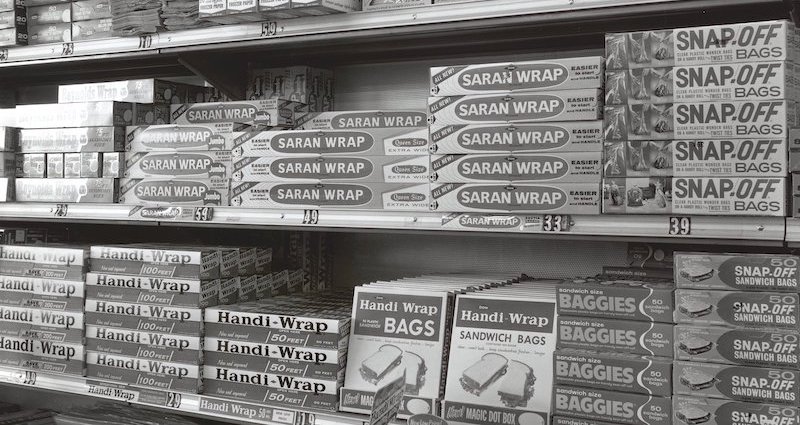 The Case of Plastics explores how we can tackle environmental problems through regulation and policy using the case of plastics. Plastic is everywhere in modern life, from life-saving medical devices to microscopic particles in the ocean. Can regulation help find a balance between plastic wonder and plastic waste? There are 33 possible student roles, representing Environmental Protection Agency officials, health experts and activists, industry experts and lobbyists, inventors and innovators, recycling and sustainability experts, and pollution experts and activists.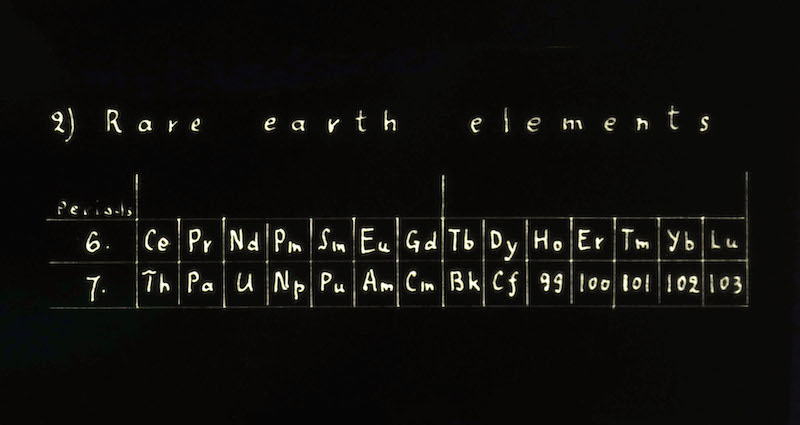 The Case of Rare Earth Elements explores how producers, manufacturers, and consumers negotiate global, market-based agreements to extract natural resources more responsibly. Rare earths power many contemporary technologies, from the phone in your pocket to the magnets in your car. But mining, refining, and recycling these critical elements is difficult and dirty. There are 30 possible student roles, representing international experts, manufacturers and suppliers, inventors and innovators, and global activists.