St. Elmo Brady
Brady was a leading science educator and the first African American to receive a doctorate in chemistry in the United States.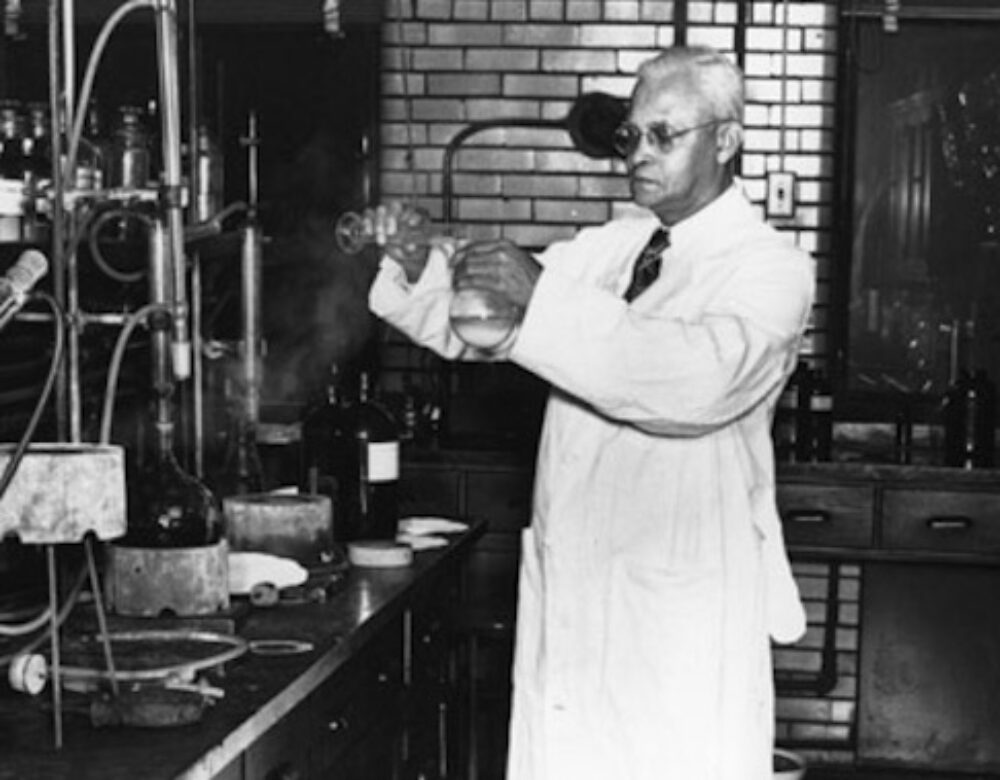 In 1916 St. Elmo Brady (1884–1966) graduated from the University of Illinois with a PhD in chemistry, the first African American ever to earn this degree. He went on to become highly regarded for his impressive teaching career at four historically Black colleges, where he energized the chemistry curricula and established new programs for young African American scientists.
Early Years and Education
Brady was born in Louisville, Kentucky, the eldest of three children. At the age of 20, he left home to attend Fisk University, an all-Black college in Nashville, Tennessee, where he was encouraged by his chemistry teacher, Thomas Talley.
When Brady graduated with his bachelor's degree in 1908, he took a teaching position at Tuskegee Normal and Industrial Institute (now Tuskegee University) in Alabama, which was established by Booker T. Washington. Both Washington and the agricultural chemist George Washington Carver were mentors to the young Brady.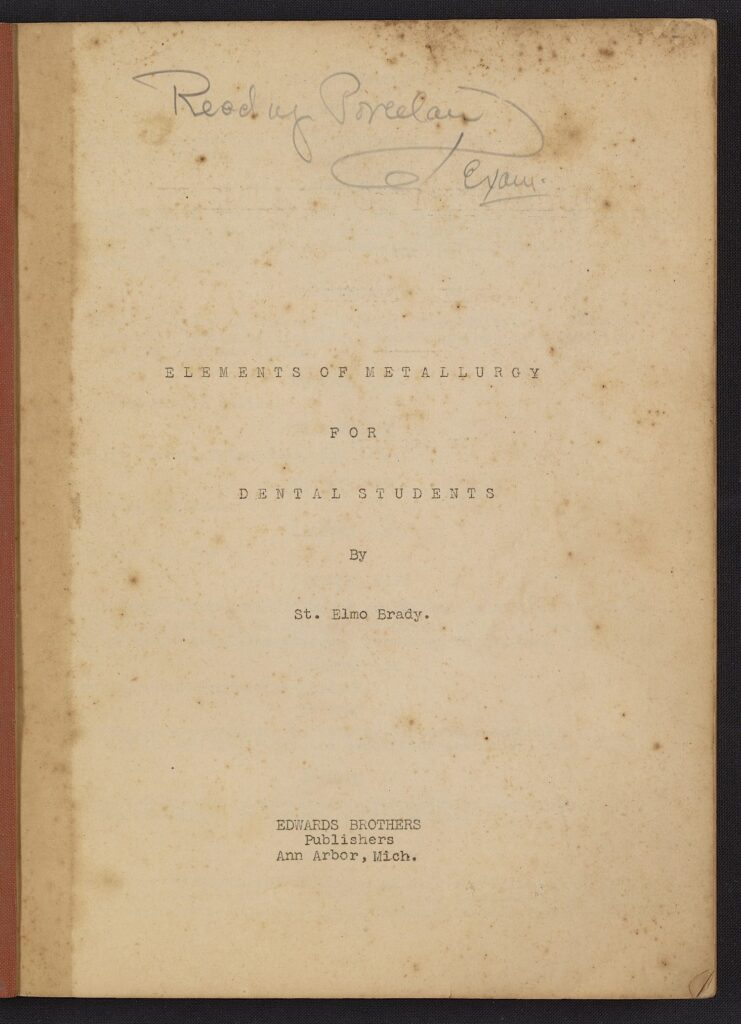 After four years at Tuskegee he received a graduate scholarship to the University of Illinois, where he earned a master's degree in chemistry in 1914 and his doctorate in 1916. He conducted his doctoral research in the respected Noyes Laboratory at the University of Illinois, writing his thesis on the divalent oxygen atom. While at Illinois, Brady became the first African American admitted to Phi Lambda Upsilon, the national chemistry honor society.
Career
Brady returned to teaching at Tuskegee in 1916, this time heading up the science division. Four years later, seeking better research facilities, he headed north to Howard University in the nation's capital, where he was appointed chemistry department chair.
Meanwhile, back at Fisk, Talley was ready to retire, and in 1927 Brady took up the reins, becoming chair of the chemistry department. Brady remained at Fisk for 25 years, developing the undergraduate curricula and founding the first-ever graduate chemistry program at a Black college. Talley-Brady Hall on the Fisk campus is named for these two pioneers in science education.
Brady's research interests included organic acids, infrared spectroscopy, and halogen compounds. He published several papers while a graduate student and also authored a series of study leaflets titled "Household Chemistry for Girls" while at Tuskegee. (View a signed copy of the first in the series, digitized by the Harvard University Library.)
Even after his official retirement in 1952, Brady didn't stop working. He spent several years collaborating with educators at Tougaloo College in Jackson, Mississippi, helping them build their chemistry department. When he finally did retire for good, he moved back to Washington, D.C., where he died in 1966.
Featured image: St. Elmo Brady in a chemistry lab at Fisk University, ca. 1950.
University of Illinois Archives