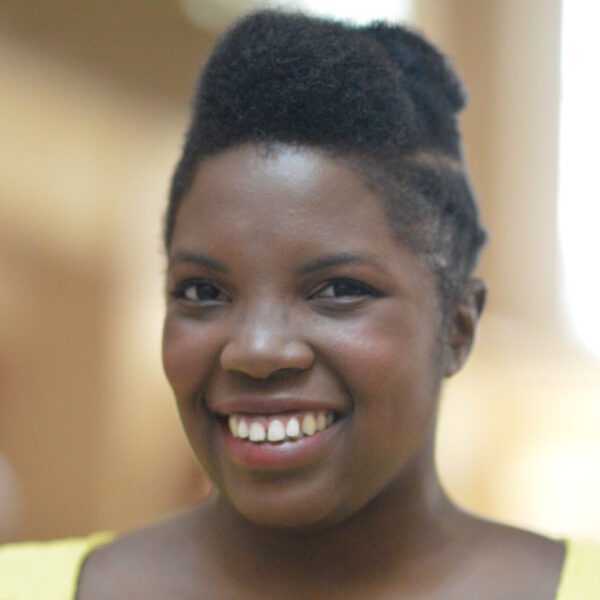 Alexis J. Pedrick
Director of Digital Engagement; Podcast Cohost
As director of digital engagement at the Science History Institute, Alexis oversees our award-winning Distillations digital content platform, which includes building out a strategic vision for our magazine, podcasts, and social media storytelling. She is also cohost of the Distillations podcast.
Alexis also serves as director of Innate: How Science Invented the Myth of Race, a National Endowment for the Humanities-funded podcast and magazine project that explores the historical roots and persistent legacies of racism in American science and medicine.
She completed her undergraduate degree at Temple University, studying psychology and European history, and earned her master's degree in humanities from Arcadia University, where her focus was history, philosophy, and religion.
Alexis is known for her lively history talks and tours in Philadelphia. She previously served on the boards of Young Involved Philadelphia and the New Jersey Council for the Humanities. In 2015 she was nominated for Geek of the Year by the Philadelphia Geek Awards.
Alexis is a member of the Science History Institute's Leadership Team.
Stories from Alexis J. Pedrick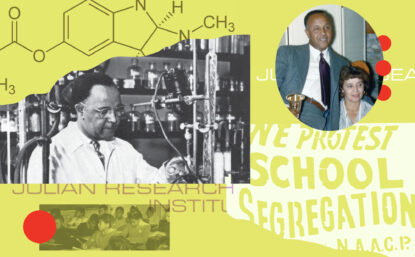 Distillations Magazine
Reflecting on the trailblazing chemist's fight for dignity and the myths we tell about our scientific heroes.