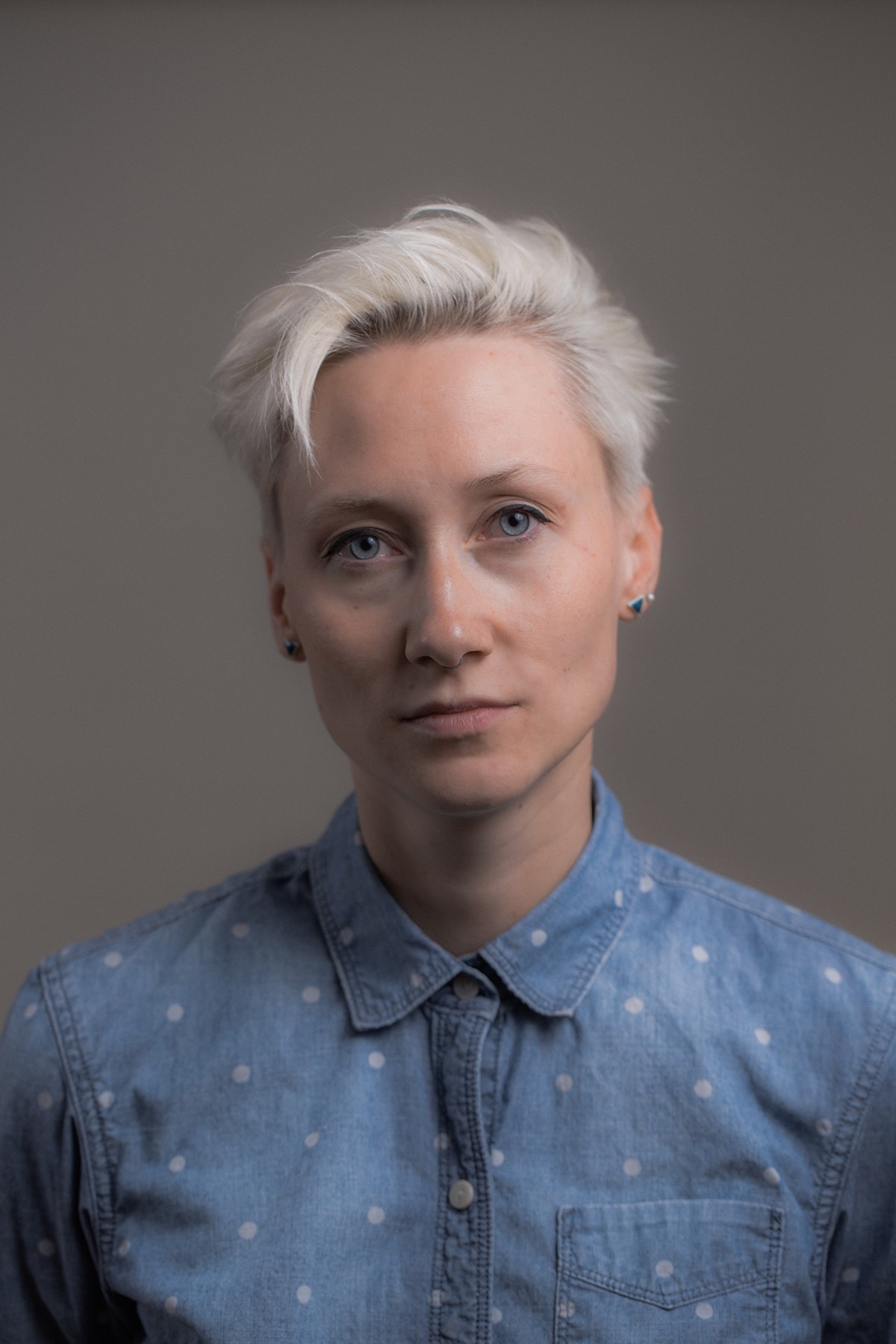 Anna Mlasowsky
Haas Short-Term Fellow and Artist-in-Residence
Anna Mlasowsky was a Haas Short-Term Fellow and the Science History Institute's first Artist-in-Residence. During her fellowship, Anna researched the history of rare earth elements, the socio-ecologic impact of their extraction, and the way they enable a globalized society. An exhibition of her work titled Enabling Transparency is on display in the Institute's lobby through September 2023.
As a glassmaker, Anna's curiosity for rare earths took off when she started to work with mineral inclusions in glass. Within the glass community there is little awareness about where the raw materials come from, how they are extracted, what the rare earths are, or how they produce a number of glass colors. Neodymium and erbium are, for example, used directly in glass; cerium and lanthanum in tools for glassmaking and grinding. Anna seeks a reflexive understanding of the use of rare earths in her artmaking practice and plans to build this understanding into the work she creates as the result of her fellowship. Her prior work has often drawn inspiration from science and the unique properties of materials, for example Resonance, an exploration of sounds and vibrations as visual forms, and a book of invisible writing made from gorilla glass, which one can only read when exchanging a breath with it.
Born in 1984 in East Germany, Anna holds a BA in glass from the Royal Danish Academy and an MFA in sculpture from the University of Washington. She was the recipient of an Artist Trust Fellowship in 2017, an Emerging Artist residency at the Centrum Foundation, and an Emerging Voices in Craft Shortlist Award. In 2019 she was the Windgate Visiting Artist at Purchase College.
Anna has exhibited at the Museum of Art and Design, the European Museum for Contemporary Glass, the Northwest Museum of Art, the Bellevue Arts Museum, the Tacoma Museum of Glass, and the Stockholm Architecture Museum. Her work has been included in the museum collections of the Corning Museum of Glass, the Toyama City Museum, and the Castello Sforzesco in Milan, and has been featured in American Craft, Shanghai Museum of Art Magazine, PBS Discovery Channel Canada, and Half Cut Tea. In 2018 Anna received the Aldo Bellini Award, the John and Joyce Price Award of Excellence, and was a Museum of Art and Design Burk Prize finalist.
Stories from Anna Mlasowsky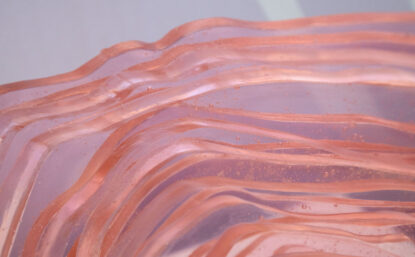 Exhibitions
Glass artist Anna Mlasowsky examines the history of the rare earth elements and their socio-ecological impact on local communities and the environment.