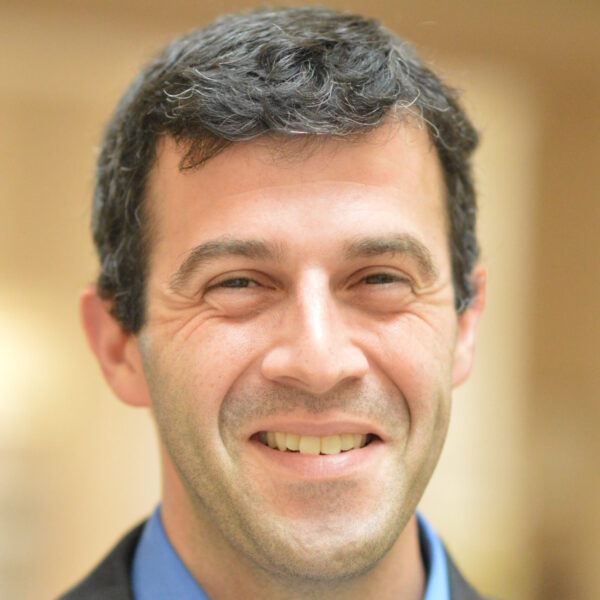 David Caruso
Director, Center for Oral History
David J. Caruso's current research projects explore the role that presidential science advisers play in science and technology policy in the United States; transformations in scientific and engineering infrastructures through immigration practices; the ways in which those who identify as having a disability navigate physical, cultural, and psychosocial structures in their careers and in their personal lives; and access and inclusion in American science and engineering. He received his doctoral degree in science and technology studies from Cornell University, where he worked on the history of American military medicine before, during, and after World War I and on the creation, dissemination, and use of automated external defibrillators in the mid- to late-20th century. He received his undergraduate degree in history of science, medicine, and technology from Johns Hopkins University.
In his position as director of the Science History Institute's Center for Oral History, Caruso establishes new projects that aim to ensure that the collection is representative of all practitioners in science and engineering. Most recently, the Center has focused on (dis)ability, LGBTQ+ scientists and engineers, and minorities. Caruso also conducts the center's triannual Oral History Training Institute, a week-long workshop designed to introduce historians to the oral history methodology; was the president of Oral History in the Mid-Atlantic Region and currently serves as its treasurer; and is a co-editor of the Oral History Association's journal, the Oral History Review.
In addition, Caruso is working on expanding the breadth and depth of the Institute's oral history collection in order to make it useful to those interested in the history and contemporary studies of science, medicine, engineering, and technology broadly. He is also working with his staff on different ways to bring the history of science to a more general, science-minded audience. These interests form the core principles of the Center for Oral History, which develops projects to better understand various aspects of the scientific life and the lives of scientists and works to expand the collection of oral histories housed in the Othmer Library.
Active and Previous Projects
Science and Immigration
Science and Disability
Minorities in Science and Engineering
Presidential Science Advisers
LGBTQ+ Scientists and Engineers
Women in Science and Engineering
Private Funding and Biomedical Sciences (with a special focus on the Pew Scholars Program in the Biomedical Sciences)
Chemical History of Electronics
Chemical Industry
Mass Spectrometry
Stories from David Caruso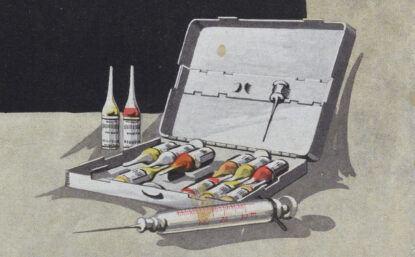 Events
Join the Institute's David J. Caruso for a three-part online course on military medicine during the Spanish–American War and World War I.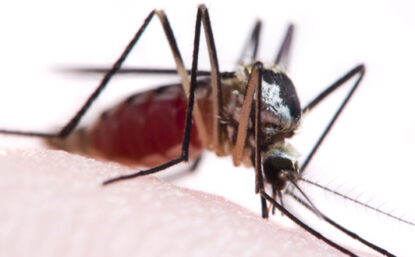 Distillations Magazine
Malaria and the benefits and pitfalls of government-funded biomedical research.