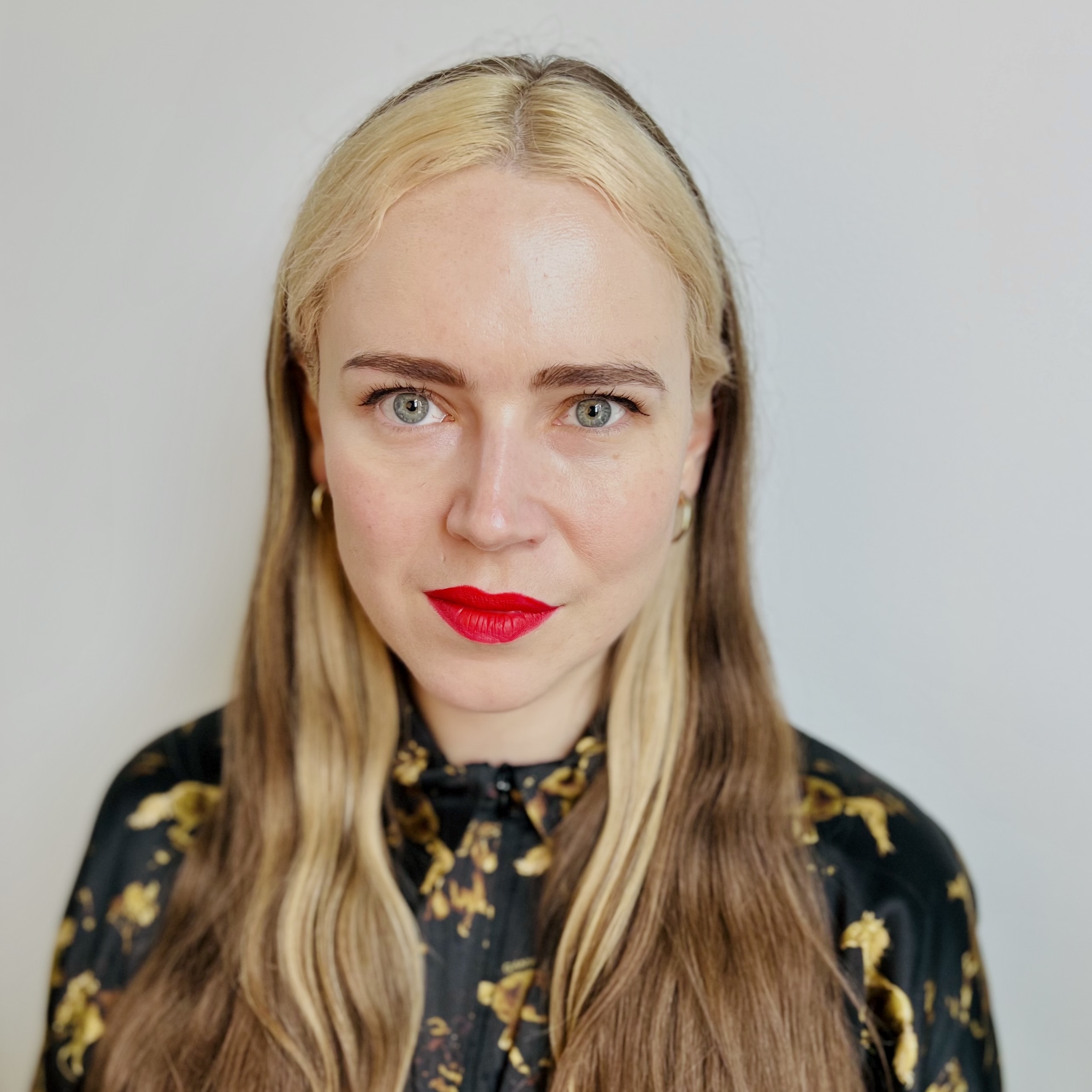 Isabelle Held
Isabelle Marina Held is an interdisciplinary design historian focusing on the body, materiality, science, and technology. As the Science History Institute's Price-Doan Postdoctoral Fellow 2020–2022, she worked on her forthcoming book, solicited by Duke University Press. The book is tentatively titled Atomic Bombshells: How Plastics Shaped Postwar Bodies. Additionally, Isabelle curated exhibitions and programming events for the Institute that explore science, material culture, and the body.
Isabelle earned her PhD from the Victoria and Albert Museum and Royal College of Art's doctoral program in history of design. Isabelle's PhD research on plastics and women's bodies was awarded a full scholarship by the UK Arts and Humanities Research Council and supported with additional fellowships from institutions including the Smithsonian and Hagley Museum and Library. She has worked as a lecturer in cultural and historical studies at London College of Fashion, University of the Arts London, as well as University for the Creative Arts, and in history of design at the Royal College of Art. Isabelle has given invited talks nationally and internationally at institutions including the Smithsonian and the University of Gothenburg and was recently interviewed for NPR's The Pulse. Her writing is featured in publications including Design Issues, The Towner, Under the Influence, and Baron Books.
Stories from Isabelle Held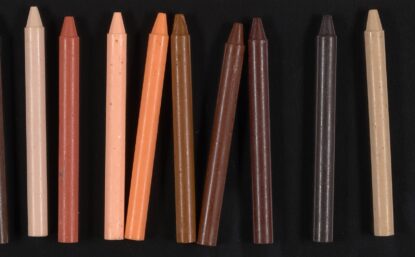 Exhibitions
Many everyday items are described as "flesh" and "nude" in color. Whose skin color do they represent?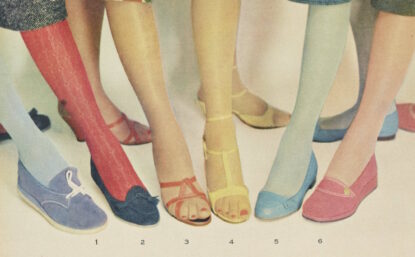 Exhibitions
Discover the world's first fully synthetic fiber and how it paved the way for countless other artificial materials.