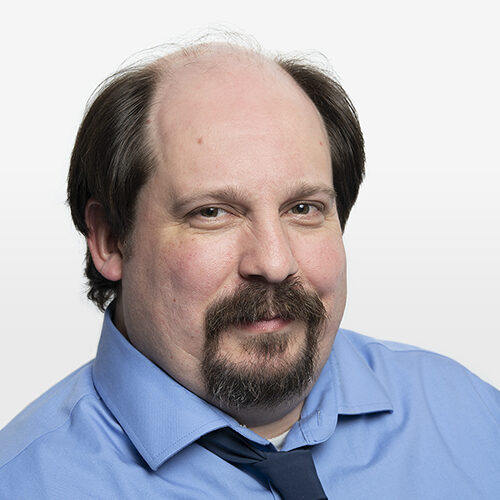 Kenton Jaehnig
Senior Archivist
Kenton Jaehnig (pronounced Yay-nig) is a senior archivist in the Science History Institute's Special Collections. He received his BA in history from the University of Pittsburgh and his MA in history with a concentration in archives and museum administration from Wright State University in Dayton, Ohio. Kenton has over 22 years of archives processing experience. Before coming to our organization in 2014, Kenton previously held processing archivist positions at the Hagley Museum and Library, the University of Virginia, the University of Wyoming, and the Jacob Rader Marcus Center of the American Jewish Archives.
Stories from Kenton Jaehnig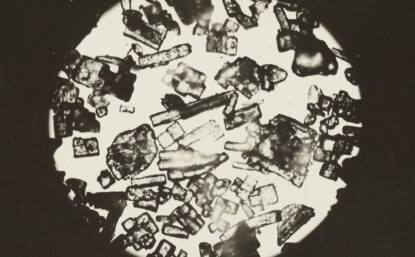 Distillations Magazine
Drought drove American pursuit of desalination in the mid-20th century. Now a changing climate has compelled nations around the world to embrace the double-eged technology.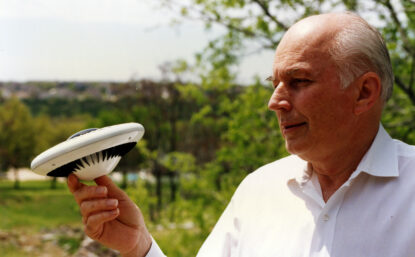 Distillations Magazine
In Silicon Valley's renegade days, a hardheaded Texan chased dreams of a flying car.