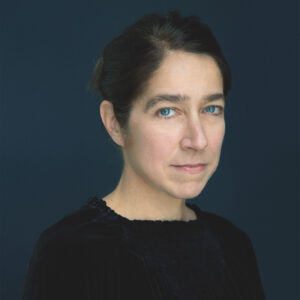 Kerri Arsenault
Ullyot Scholar
Kerri Arsenault is a book critic, contributing editor at Orion magazine, and the author of Mill Town: Reckoning with What Remains, a nonfiction book about family and environmental legacies. Mill Town won the Rachel Carson Environment Book Award from the Society of Environmental Journalists, the Maine Literary Award for nonfiction, and was a finalist for the National Book Critics Circle Leonard Prize and a New York Times Editors' Choice. Her writing has also appeared in publications such as Freeman's, the Boston Globe, the Paris Review, the New York Review of Books, the Washington Post, and the New York Times.
Arsenault is cofounder of The Environmental Storytelling Studio at Brown University (TESS), a writing course for scholars, postdocs, faculty, and graduate students in the environmental sciences, social sciences, and humanities who want to marry scholarship with literary storytelling to engage a broad audience for their work. She was awarded a grant from the Architectural League of New York for their project American Roundtable, which commissioned 10 editorial teams to examine mid-size communities across the United States and consider: economics, mobility, environmental legacies, race, class, spatial injustice, politics, and the impacts of climate change. For 2022–2023, she has been appointed a Warren Center American Democracy fellow at Harvard University, where she will be working on two biography projects. Her primary interest orbits around the lives of ordinary people and their intersection with waste, pollutants, and toxicities.
Stories from Kerri Arsenault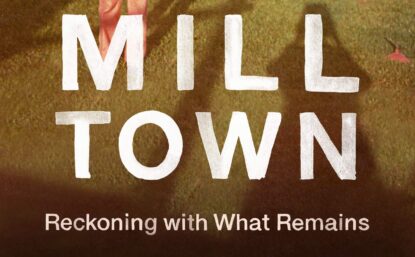 Events
Join our Fellow in Focus for a conversation on the joy, challenge, and urgency of writing about our environments.