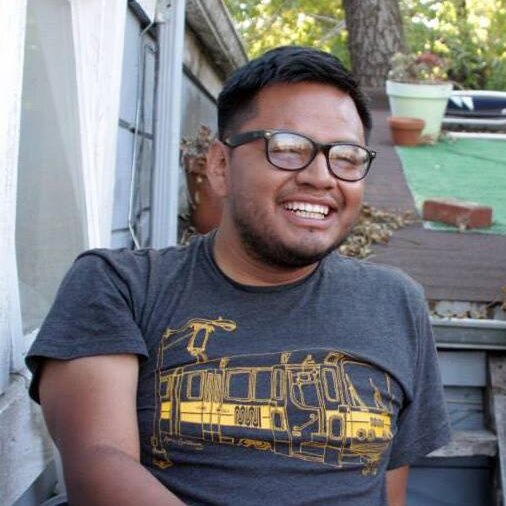 Rigoberto Hernandez
Video and Podcast Producer
Rigoberto Hernandez joined our organization in 2015 as the assistant multimedia producer for Distillations. He holds a journalism degree from the UC Berkeley Graduate School of Journalism. He has interned at National Public Radio, the Oregonian, and the Orange County Register.
Stories from Rigoberto Hernandez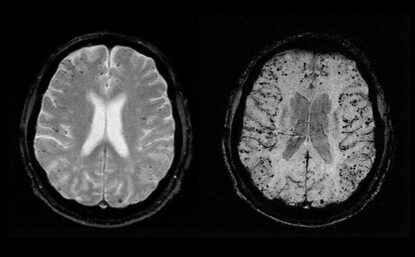 Distillations Podcast
Thirty years of research have failed to solve the Alzheimer's riddle. Is the problem a blind embrace of scientific dogma?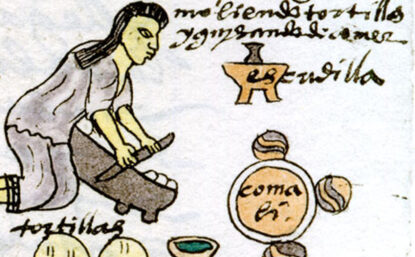 Distillations Podcast
Dive into the world of nixtamalization, a chemical process that allowed the Mesoamerican empires to thrive and tacos to taste good.