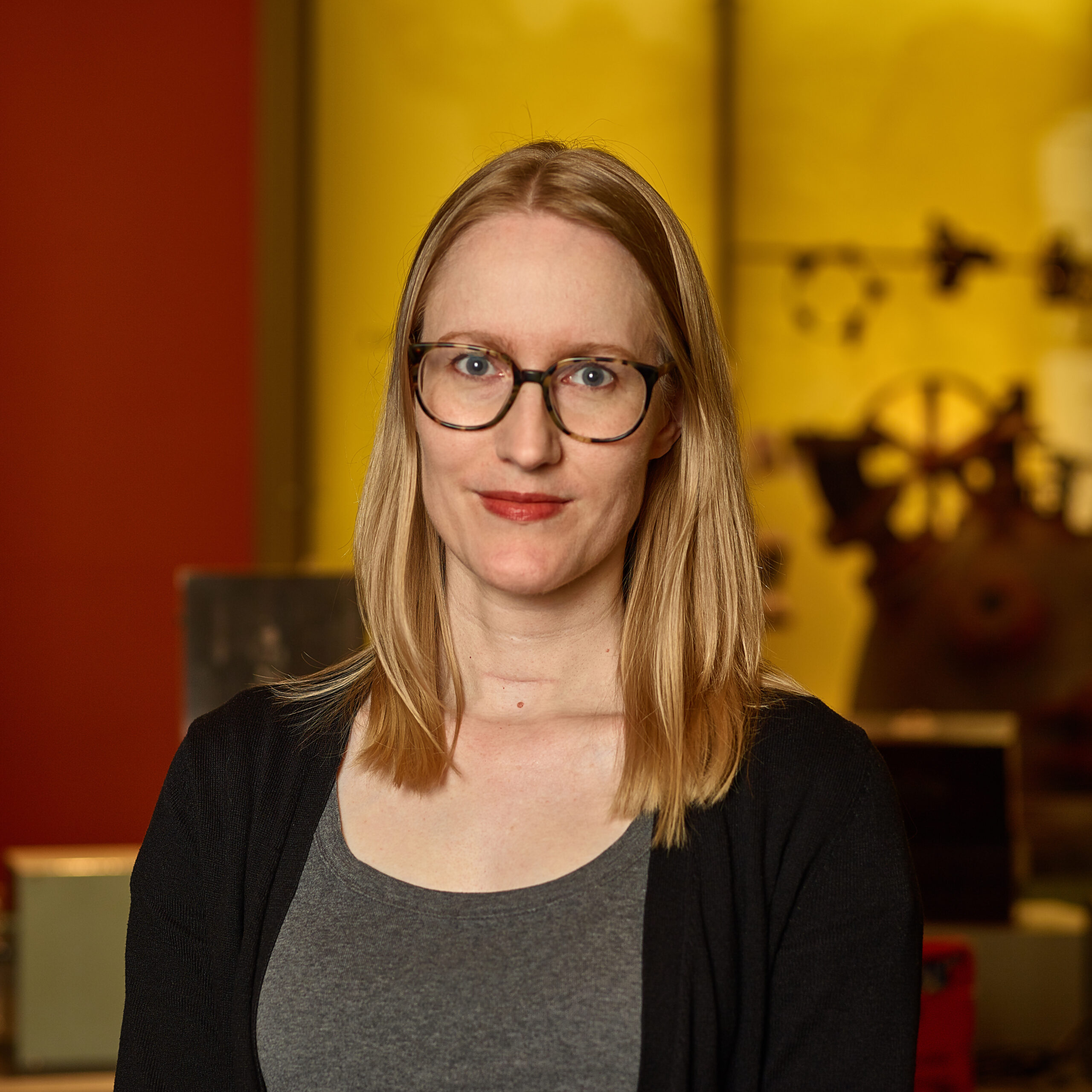 Sarah Newhouse
Digital Preservation Archivist
Sarah Newhouse is the digital preservation archivist at the Science History Institute. Her duties include developing workflows for the ingest and preservation of born-digital materials, the conversion of time-based media collections to a digital format, and web archiving. Sarah earned her master's degree in library and information science, with a concentration in archival studies, from Drexel University. She also has a master's degree in English with a concentration in medieval literature from the University of Tennessee.
Stories from Sarah Newhouse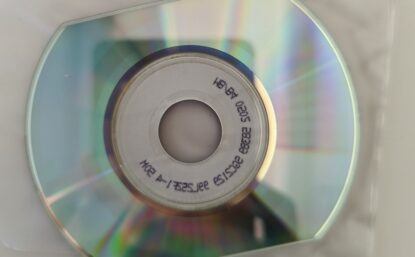 Collections Blog
The CD drive, that is. Meet some of our newest born-digital collections.