Science History Institute and Pittsburgh Conference to Present Pittcon Heritage Award to Fasha Mahjoor
Noted architect and Phenomenex founder to be recognized at 2023 conference in Philadelphia.
January 5, 2023
The Science History Institute is pleased to announce that noted architect Fasha Mahjoor will receive the 21st annual Pittcon Heritage Award. Presented jointly with the Pittsburgh Conference on Analytical Chemistry and Applied Spectroscopy (Pittcon) since 2002, this award recognizes individuals in the instrumentation and laboratory supply industries who, through their entrepreneurship and innovations, have provided scientists and technologists with the tools needed for discovery. The award will be presented on March 19, 2023, during the Pittcon Conference and Expo to be held in Philadelphia.
"We are eager to honor Fasha Mahjoor for his unique place in the history of the instrumentation and laboratory supplies community, and we look forward to beginning work on the many issues of logistics and publicity that underpin the Pittcon Heritage Award as the premier award in the industry," said Institute president and CEO David Cole.
In addition to receiving the Pittcon Heritage Award, Mahjoor will also be added to the Pittcon Hall of Fame, joining other pioneers such as Bill Hewlett, David Packard, Arnold Beckman, Richard Perkin, Charles Elmer, James Waters, and Sigurd and Russell Varian.
Pittcon is the largest and most inclusive conference and exposition on laboratory science and instrumentation in the world. Pittcon 2023 will include a combination of activities including an exposition, technical program, short courses, and learning labs, all featuring instrument manufacturers from the life sciences, analytical chemistry, and other scientific fields. More information is available at pittcon.org.
About Fasha Mahjoor
Fasha Mahjoor is an architect, entrepreneur, visionary, and philanthropist who designs cultures of innovation that lead his scientific companies down the paths of transformative and explosive success.
Mahjoor was the founder and CEO of Phenomenex and CEO of Phenova and InventX, with subsidiaries in 16 countries and 75 distributors and partners around the world. With no background in chemistry, he nevertheless built leading companies in the chromatography world through laser focus, attention to detail, tenacity, enthusiasm, and sheer persistence, as well as research and development in manufacturing, and delivering products and customer service to the highest standard of quality.
In 2016, after 34 years at the helm, he made another big change: he sold his companies to Danaher Corporation and founded Farrona, LLC and Neoteryx, LLC, a company focused on the microsampling of biological fluids, particularly blood. Once again, his vision has created precise maps that allow scientific innovators to conquer new territory. In December 2021 Mahjoor sold Neoteryx to Trajan Scientific, a public company based in Australia.
Success confirms the power of Mahjoor's appreciation for elegant design, calculated risk, and simple concepts that can lead to significant improvements—when combined with his endless energy, relentless pursuit of excellence, appetite for long hours and seven-day work weeks, and complete and dedicated focus and attention to whatever he takes on.
Mahjoor was a member of the board of directors for the American Red Cross (Los Angeles), a board member of PharmaFluidics (Belgium), a member of the board of trustees for the Outward Bound Trust (U.K.), and an honorary patron of the Royal Grammar School (U.K.). In 2013 he was awarded the Ellis Island Medal of Honor, one of the most prestigious awards in the United States, placing his name in the Library of Congress alongside U.S. presidents and Nobel Prize winners. He was also recognized in 2013 by The Analytical Scientist, which featured him on its list of the 100 most influential people in the field of analytical sciences. In 2022 he was awarded an honorary doctorate of science by Manchester Metropolitan University for his "contribution to analytical sciences and support for a wide range of charitable causes."
More News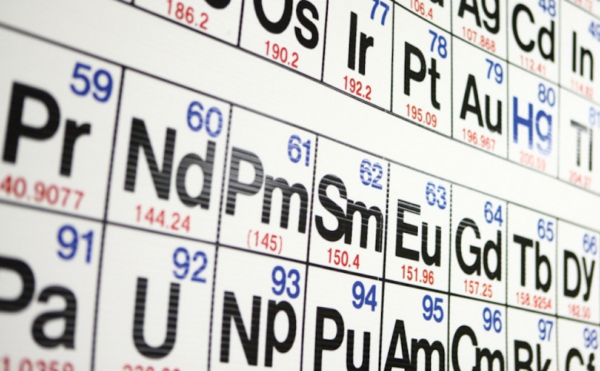 Prestigious Horizon Prize recognizes exceptional contributions to chemistry education.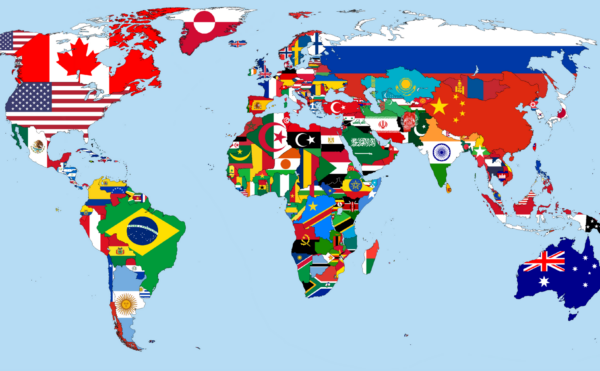 Interactive story map uses oral histories to highlight the experiences of 18 international women at MIT.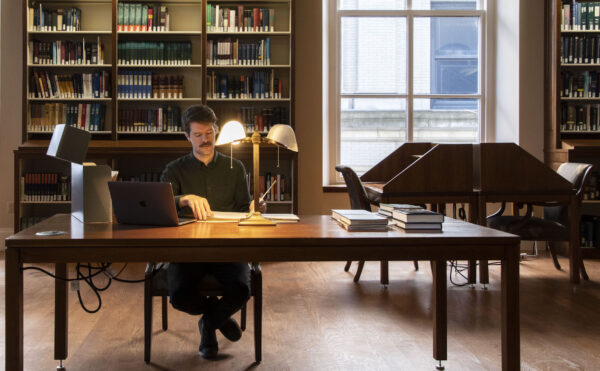 The deadline for researchers and scholars to apply is January 15, 2024.