Science History Institute, Pittsburgh Conference to Present Pittcon Heritage Award to Philip J. Wyatt
Wyatt Technology founder to be recognized at 2024 conference in San Diego.
October 3, 2023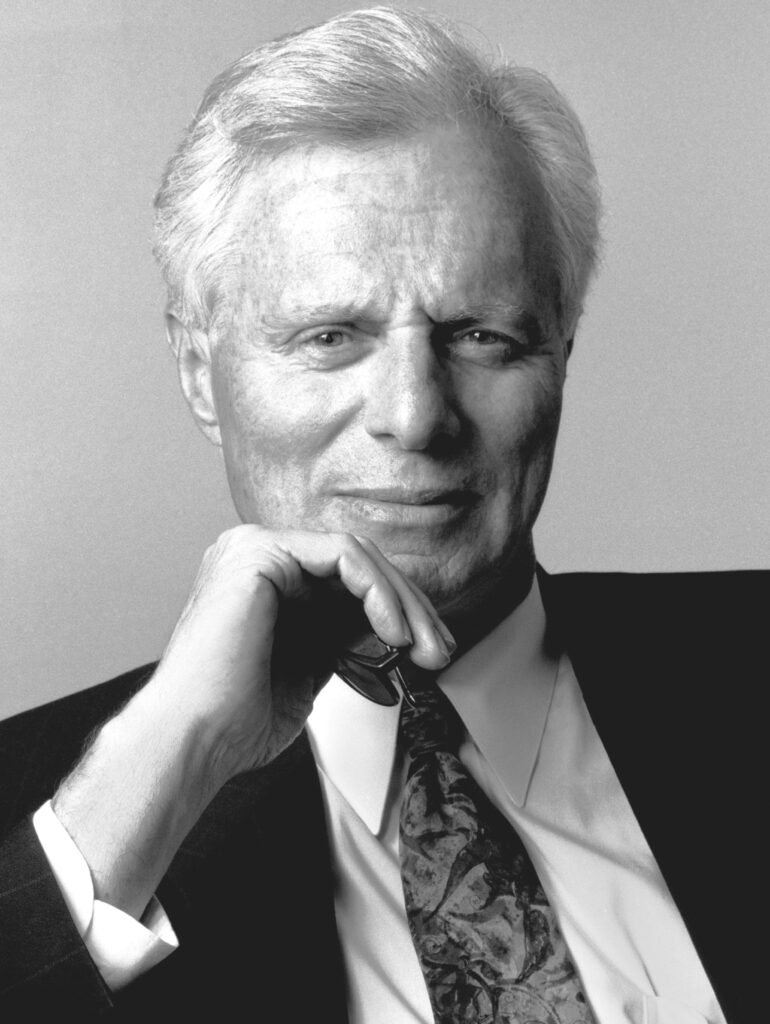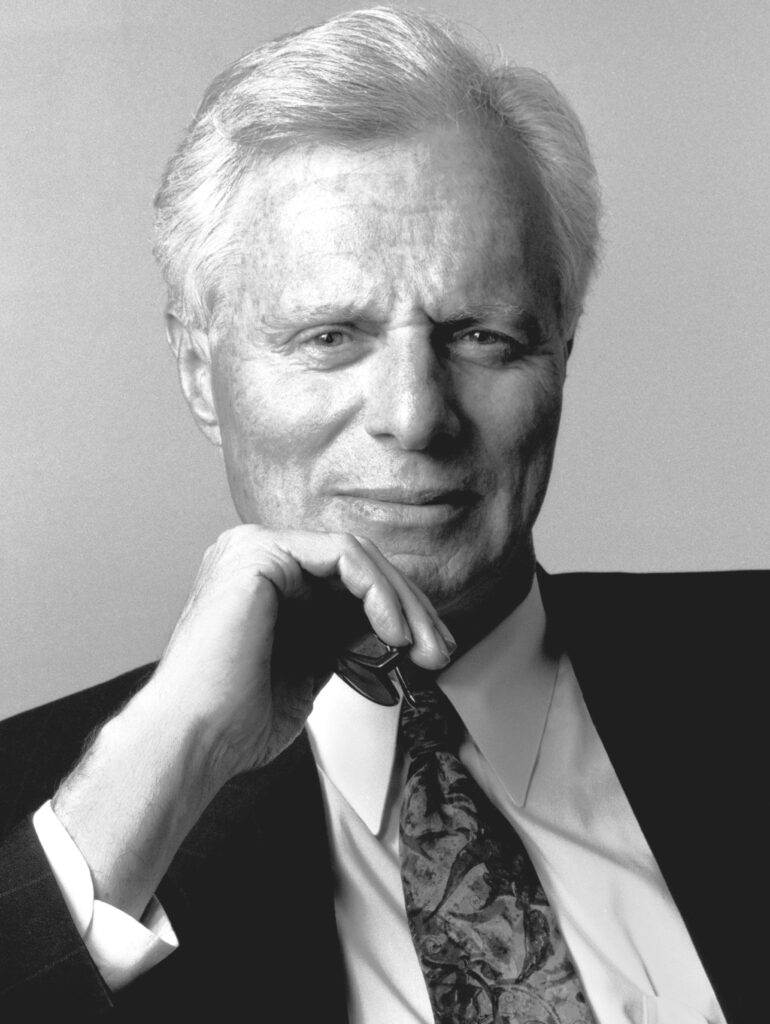 The Science History Institute is pleased to announce that Wyatt Technology Corporation founder Philip J. Wyatt will receive the 22nd annual Pittcon Heritage Award. Presented jointly with the Pittsburgh Conference on Analytical Chemistry and Applied Spectroscopy (Pittcon) since 2002, this award recognizes individuals in the instrumentation and laboratory supply industries who, through their entrepreneurship and innovations, have provided scientists and technologists with the tools needed for discovery. The award will be presented at the 75th annual Pittcon Conference & Expo being held in San Diego February 24–28, 2024.
"Dr. Wyatt is lauded for his pioneering expertise and innovations in the field of multi-angle laser light scattering and particle size measurement instrumentation. Wyatt Technology's family of instruments have become ubiquitous in biopharma laboratories, research institutions, government research labs, and industrial corporations worldwide. We are thrilled to honor him with the Pittcon Heritage Award, the premier award in the industry," said Institute president and CEO David Cole.
In addition to receiving the Pittcon Heritage Award, Wyatt will also be added to the Pittcon Hall of Fame, joining other pioneers such as Bill Hewlett, David Packard, Arnold Beckman, Richard Perkin, Charles Elmer, James Waters, and Sigurd and Russell Varian.
Pittcon is the largest and most inclusive conference and exposition on laboratory science and instrumentation in the world. Registration is now open for the five-day event. Pittcon 2024 will include an exposition, technical program, online short courses, and learning labs, all featuring instrument manufacturers from the life sciences, analytical chemistry, and other scientific fields. More information is available at pittcon.org.
About Philip J. Wyatt
Philip J. Wyatt is the founder of Wyatt Technology, a specialized instrumentation development company. His pioneering expertise in the field of multi-angle laser light scattering and particle size measurement includes founding the first commercial instrument company to incorporate a laser and an on-board microprocessor, developing the first commercial chromatography-compatible multi-angle light scattering (MALS) instruments, and developing wide area warning systems against bioterrorist attacks (Wyatt-Lorenz). He is also celebrated for contributions to laser light scattering, specifically the physics of the inverse scattering problem.
Wyatt did undergraduate work at the University of Chicago and Christ's College, Cambridge. He received his MS from the University of Illinois in 1956 and his PhD from Florida State University in 1959. In 2003 he was named Graduate of Distinction by the College of Arts and Sciences at Florida State University. Wyatt was nominated by the National Academy of Sciences in 1965 as one of 16 possible candidates for the first Scientist-Astronaut Selection Program.
Wyatt began his career with the Ford Motor Company's Aeronutronic Division (later Ford Aerospace) at the infancy of ballistic missile defense. In 1967 he started Science Spectrum, developing several instruments that could be used to study the inverse scattering problem. He launched Wyatt Technology in 1982, developing classical MALS detectors for determining absolute molecular weights and sizes of proteins, polymers, biopolymers, and nanoparticles in solution; differential refractometers and viscometers; automated and batch dynamic light scattering instruments; zeta potential instruments; composition-gradient apparatus; and field-flow fractionation separation systems and their software. The company was acquired by Waters for almost $1.4B in 2023.
The author of more than 70 publications, Wyatt has also co-authored or contributed to 11 books. He has had over 30 domestic patents issued relating to laser light scattering and other technologies and over 60 derived foreign patents and new filings. He is a fellow of the American Association for the Advancement of Science, the Optical Society of America, and the American Physical Society. From 2012 to 2013, he was chair of the American Physical Society's largest unit, the Forum on Industrial and Applied Physics. His other memberships include Sigma Xi, Sigma Pi Sigma, American Chemical Society, American Society for Microbiology, and American Association of Pharmaceutical Scientists. Wyatt has served on the boards of the Santa Barbara City College Foundation and the Santa Barbara Breast Cancer Institute.
More News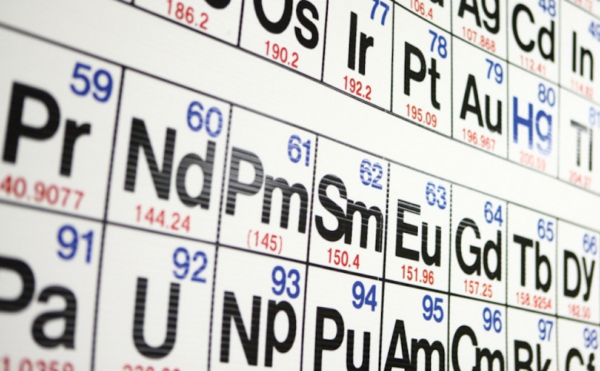 Prestigious Horizon Prize recognizes exceptional contributions to chemistry education.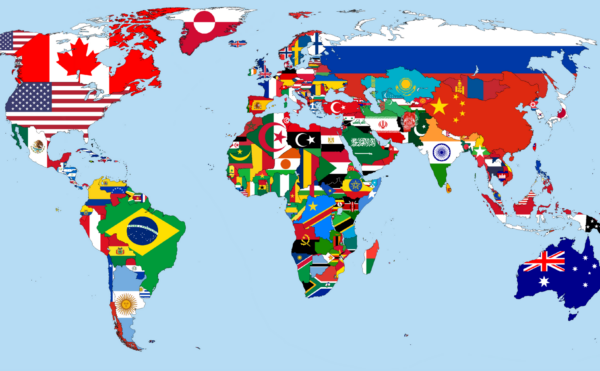 Interactive story map uses oral histories to highlight the experiences of 18 international women at MIT.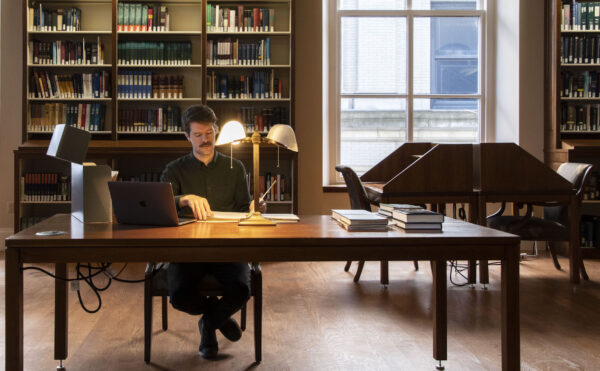 The deadline for researchers and scholars to apply is January 15, 2024.