Catherine Keenan Joins Institute's Board of Directors
The consulting firm founder previously served on the Institute's Board of Overseers and Rebranding Committee.
October 5, 2020
The Science History Institute is pleased to welcome Catherine Keenan as a member of our Board of Directors. She previously served on the Institute's Board of Overseers (now Board of Advisors) and rebranding committee.
Keenan is the founder and principal of Catherine C. Keenan LLC, a consulting firm that guides organizations in building affordable, business-centric programs for sustainability and corporate responsibility. She was most recently vice president of public affairs, sustainability, and environment health and safety at global materials manufacturer Trinseo, where she worked for the past 10 years.
She began her career at the Dow Chemical Company, serving in a series of leadership roles with responsibility for industry affairs, public policy issues management, media relations, and marketing communications. She has worked on more than 30 mergers, acquisitions, divestitures, and IPOs for publicly traded companies, as well as on private equity portfolio transactions.
Keenan also serves on the board of Agilyx, a pioneer in advanced recycling technology. She is a graduate of Lehigh University with a bachelor's degree in journalism/science writing and a minor in chemistry.
More News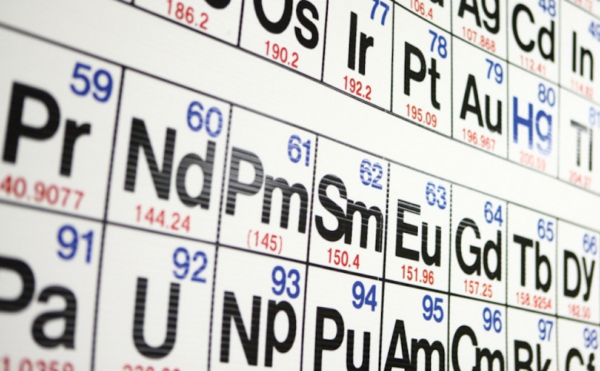 Prestigious Horizon Prize recognizes exceptional contributions to chemistry education.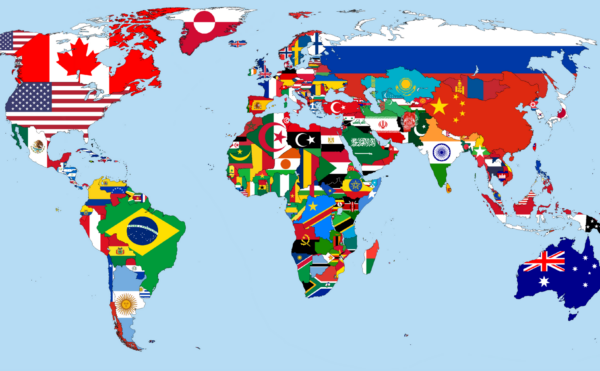 Interactive story map uses oral histories to highlight the experiences of 18 international women at MIT.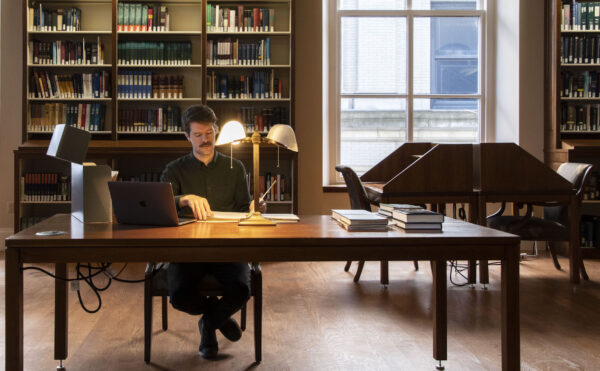 The deadline for researchers and scholars to apply is January 15, 2024.