C&EN: Rare Earths' Magic Comes at a Cost
American Chemical Society publication features 'Distillations' podcast on rare earth elements as part of its 'Stereo Chemistry' series.
July 28, 2021
"Rare Earths: The Hidden Cost to Their Magic," a two-part Distillations podcast, is featured in Chemical & Engineering News (C&EN) as part of its Stereo Chemistry series. The episodes look at the history and environmental impact of these 17 "magical" elements that are essential to modern life and found in such items as cell phones, X-ray machines, and wind turbines.
Stereo Chemistry is the official podcast of C&EN, which is published by the American Chemical Society.
Illustration by Decue Wu, courtesy of Sarah Lawrence College.
More News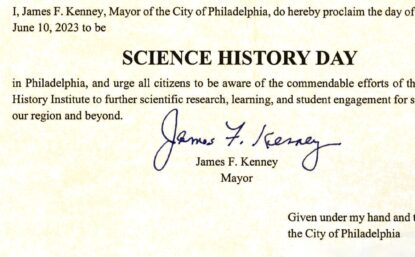 Official proclamation invites the public to join the Institute for 'Curious Histories Fest: A Taste of Water,' a free, daylong celebration focused on the science and history of water.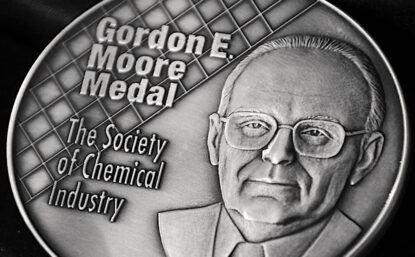 The Intel cofounder passed away March 24, 2023, at the age of 94.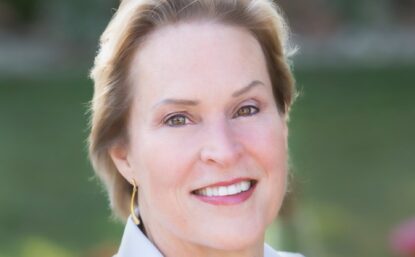 The Caltech professor and Ullyot lecturer will receive the prestigious award as part of the Institute's Innovation Day conference on September 12.