Chemistry International: Downstream
Research curator Jesse Smith takes readers of IUPAC's digital news magazine on a watery journey of history and science with Institute's latest exhibition.
January 19, 2022
The Science History Institute's Downstream exhibition is featured on the cover of the January–March 2022 issue of Chemistry International, the digital news magazine of the International Union of Pure and Applied Chemistry. Written by research curator Jesse Smith, the article goes behind the scenes of the exhibition, taking readers—and visitors—on a watery journey of history and science that explores more than 200 years of scientific analysis and political interventions into the waters that surround the Institute's home in Philadelphia.
Read more in Chemistry International >>
---
Above: Johnny Horizon Environmental Test Kit, U.S. Bureau of Land Management mascot-branded chemistry set featuring equipment for testing environmental factors such as water quality, 1971. Science History Institute
Learn more about the Environmental Cowboy from the 1970s >>
More News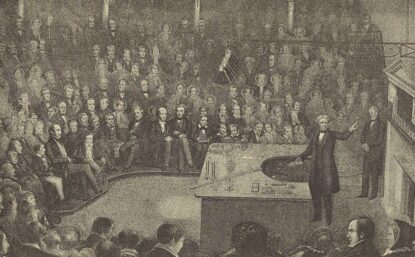 Nobel laureate Roald Hoffmann kicks off this engaging program with a talk on November 16, followed by an expert panel discussion on plastics on December 6.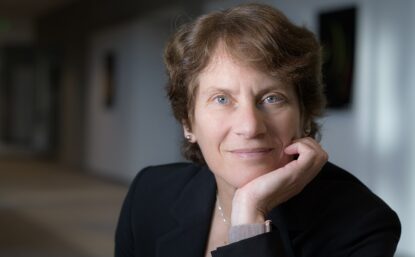 Q&A session, award presentation, and reception to follow Stanford professor's 'Sweet Revenge on Cancer' talk being held October 17.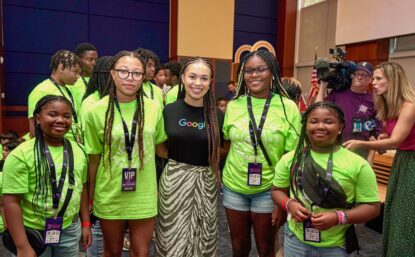 Drones, robotics, and Google's Be Internet Awesome online safety program top list of tools and technologies experienced by more than 200 Philadelphia students at STEM event.