Institute's 'Downstream' Exhibition Featured in Multiple Media Outlets
Coverage of our new water analysis and protection exhibition includes WHYY, the 'Philadelphia Inquirer,' and others.
September 27, 2021
Downstream, the Science History Institute's new exhibition that explores 200 years of water analysis and protection, is featured in several media outlets across the region (please note that some sites may require a log in):
More News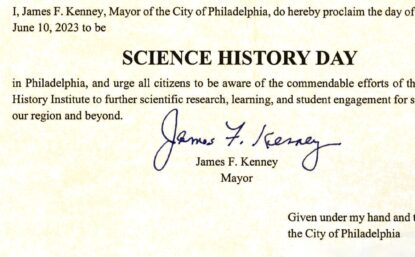 Official proclamation invites the public to join the Institute for 'Curious Histories Fest: A Taste of Water,' a free, daylong celebration focused on the science and history of water.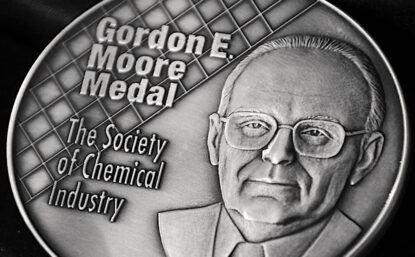 The Intel cofounder passed away March 24, 2023, at the age of 94.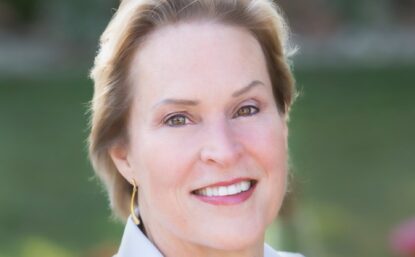 The Caltech professor and Ullyot lecturer will receive the prestigious award as part of the Institute's Innovation Day conference on September 12.