Science History Institute Announces Nobel Laureate Frances Arnold Will Present 2022 Ullyot Lecture
Annual talk is cosponsored by Penn, USciences, and ACS Philadelphia and Delaware.
December 10, 2021
The Science History Institute is proud to announce that Frances Arnold, the 2018 Nobel Prize in Chemistry winner and the Linus Pauling Professor of Chemical Engineering, Bioengineering, and Biochemistry at the California Institute of Technology, will present the 2022 Ullyot Public Affairs Lecture. The talk and award presentation will be held at the Institute's Philadelphia headquarters on Thursday, November 17, 2022, from 6:00 p.m. to 8:00 p.m. A Q&A session and the presentation of the Liberty Bowl will follow Arnold's lecture. This event is free and open to the public; registration will open soon.
"We are delighted to honor Dr. Arnold," said Institute president and CEO David Cole. "Her pioneering work on directed evolution of enzymes is a beacon for the world's current climate crisis and public health challenges."
Endowed in 1990 by chemist Glenn Edgar Ullyot, this annual lecture seeks to emphasize to the general public the positive role the chemical and molecular sciences play in our daily lives. The Ullyot Public Affairs Lecture is presented jointly with the Department of Chemistry and the Department of History and Sociology of Science at the University of Pennsylvania; the Department of Chemistry and Biochemistry at the University of the Sciences; and the Philadelphia and Delaware sections of the American Chemical Society.
About the Ullyot Public Affairs Lecturer
Frances Arnold is the Linus Pauling Professor of Chemical Engineering, Bioengineering, and Biochemistry at the California Institute of Technology. She was awarded the Nobel Prize in Chemistry in 2018 for pioneering directed enzyme evolution and has used directed protein evolution for applications in alternative energy, chemicals, and medicine. Arnold was recently appointed cochair of President Biden's Council of Advisors on Science and Technology. Other awards include the Charles Stark Draper Prize of the U.S. National Academy of Engineering (2011), the U.S. National Medal of Technology and Innovation (2011), and the Millennium Technology Prize (2016). She has been elected to the U.S. National Academies of Science, Medicine, and Engineering, and was appointed to the Pontifical Academy of Sciences in 2019. Arnold cofounded three companies in sustainable chemistry and renewable energy (Gevo, Provivi, Aralez Bio) and serves on the boards of several public and private companies. She earned a BS in mechanical and aerospace engineering from Princeton University and a PhD in chemical engineering from the University of California, Berkeley.
More News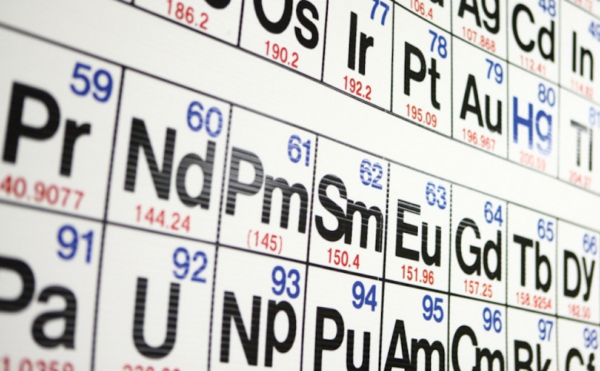 Prestigious Horizon Prize recognizes exceptional contributions to chemistry education.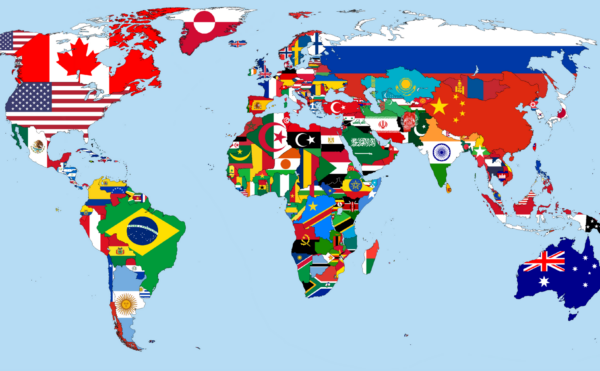 Interactive story map uses oral histories to highlight the experiences of 18 international women at MIT.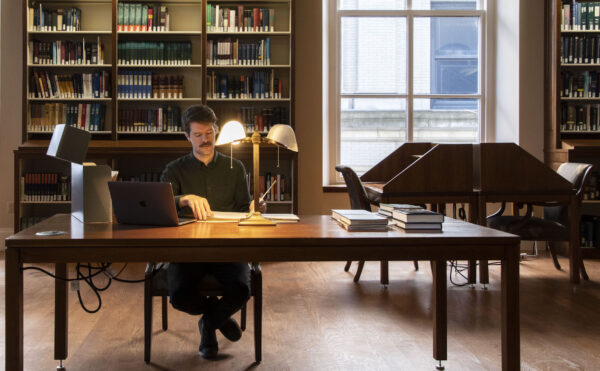 The deadline for researchers and scholars to apply is January 15, 2024.