Science History Institute Mourns Loss of Biotech Giant Frederick Frank
The longtime member of the Institute's Board of Overseers passed away September 11, 2021, at the age of 89.
September 21, 2021
The Science History Institute mourns the loss of Frederick Frank, an esteemed member of our Board of Overseers and the recipient of our 2021 Biotechnology Heritage Award. A visionary who was considered a giant in the biotech industry, the EVOLUTION Life Science Partners founder and chairman played a key role in shaping the $500 billion pharmaceutical industry as an innovator of biotech investment. Frank's numerous accolades also include the 2019 Richard J. Bolte Sr. Award for Supporting Industries, which was presented during the Institute's annual Heritage Day Awards (now Curious Histories Awards).
Read more about Frank on biocentury.com >>
About Frederick Frank
Frederick Frank began his investment banking career at Smith, Barney and Company in 1958, where he attained the positions of co-head of research, vice president, and director. In 1969 he joined Lehman Brothers as a partner and eventually became vice chair. At Lehman Brothers, Frank provided investment banking services to numerous companies in the pharmaceutical, biotechnology, health care services, medical device, and nutraceutical industries, and was involved in hundreds of financings, strategic alliances, and merger and acquisition transactions in the global health care industry. Frank was also vice chair at both Barclays Capital and Peter J. Solomon Company. Before joining EVOLUTION Life Science Partners, Frank was chair of Burrill Securities and vice chair of Burrill and Company.
Frank's clients included Marion Laboratories, where he led the company's initial public offering and its acquisition of the pharmaceutical division of Dow Chemical, creating Marion Merrill Dow. Later, with Mary Tanner, Frank represented Marion Merrill Dow in its merger with Hoechst to form Hoechst Marion Roussel.
Frank was a senior adviser to PureTech Ventures, a director at Landec Corporation, and former director and adviser to the board of PDL BioPharma, a director emeritus at the Institute for Systems Biology, a member of the board of the former Life Sciences Foundation, and a past director of the Salk Institute. He served on advisory boards at Harvard, Yale, and Johns Hopkins Universities and at MIT. He was also a member of the Science History Institute's Board of Overseers.
Over the years Frank received several awards, including from the Irvington Institute for Immunological Research, the Weizmann Institute of Science, and the American Liver Foundation. He was selected as one of the Top 100 Living Contributors to Biotechnology by Reed Elsevier.
Frank received an MBA from Stanford University and a BA from Yale University. He was also a chartered financial analyst.
More News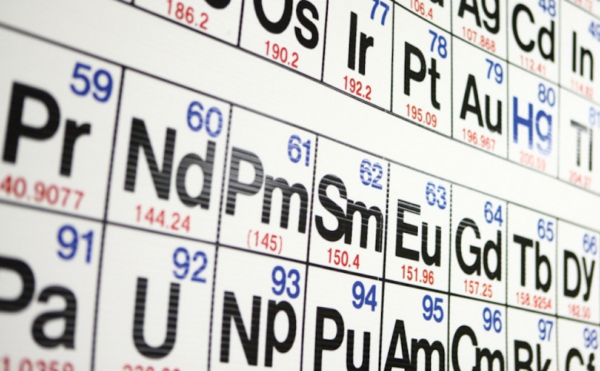 Prestigious Horizon Prize recognizes exceptional contributions to chemistry education.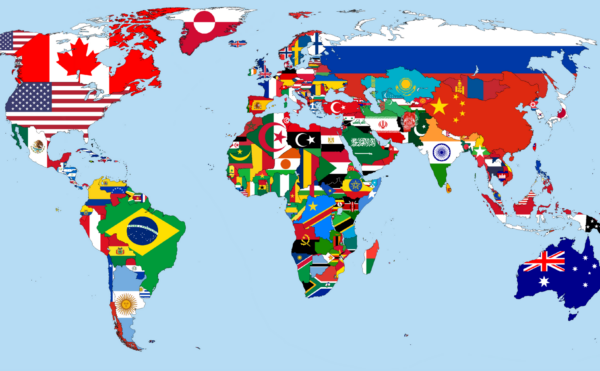 Interactive story map uses oral histories to highlight the experiences of 18 international women at MIT.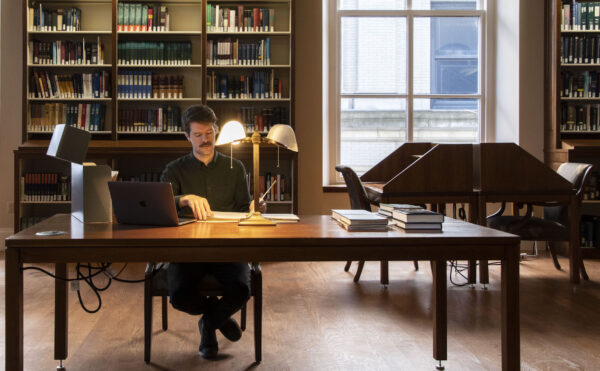 The deadline for researchers and scholars to apply is January 15, 2024.