Grid: Award-Winning Exhibit Explores Water Analysis and Protection
Institute's 'Downstream' exhibition featured in local sustainable lifestyle magazine.
May 27, 2022
Downstream, the Science History Institute's current exhibition that explores 200 years of water analysis and protection, is featured in Grid, Greater Philadelphia's only free sustainable monthly lifestyle magazine.
"Water quality has been a hot topic in Philadelphia from the beginning. Early promotional materials for William Penn's new city hyped the many streams that would carry away waste, and in the 1730s the likes of Benjamin Franklin tried to regulate industry to clean up the horribly polluted Dock Creek."
The publication points out that our award-winning exhibition allows visitors to follow how the work of scientists has led to policy efforts to protect water as they trace water's journey through the Delaware watershed.
More News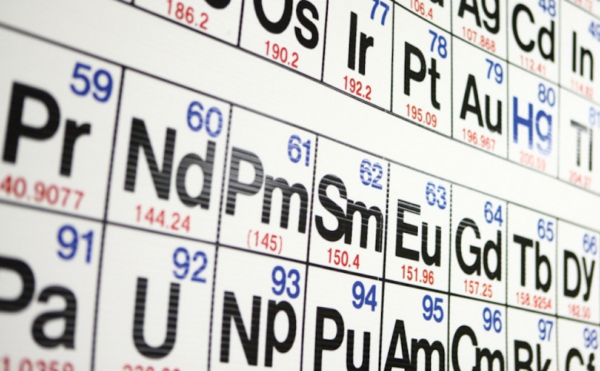 Prestigious Horizon Prize recognizes exceptional contributions to chemistry education.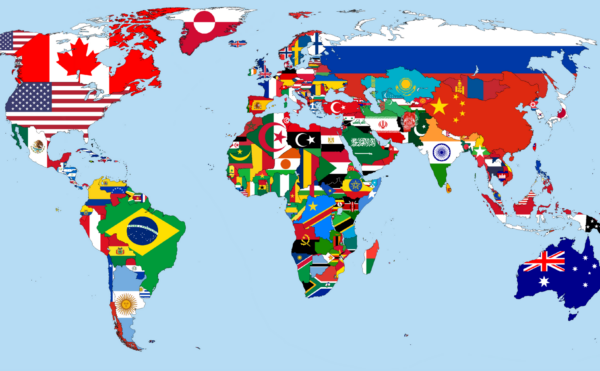 Interactive story map uses oral histories to highlight the experiences of 18 international women at MIT.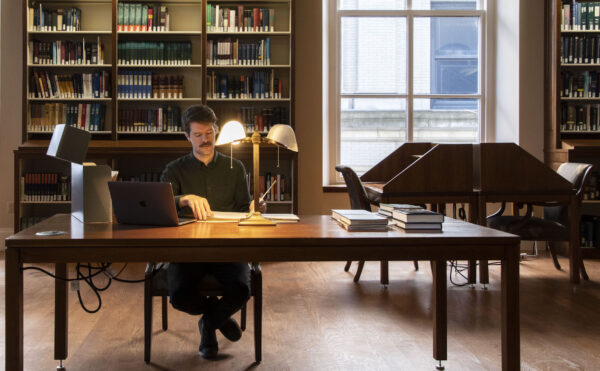 The deadline for researchers and scholars to apply is January 15, 2024.