Hidden City Philadelphia: A Year in Ruins
Kyle Cassidy, the photographer behind our 'Between Us and Catastrophe' outdoor exhibition, recounts the struggles of healthcare workers battling the pandemic over the last year.
April 8, 2021
Last fall, the Science History Institute teamed up with Philadelphia photographer Kyle Cassidy to present Between Us and Catastrophe, an outdoor exhibition featuring six large-scale portraits of the pandemic's essential workers installed on the façade of our building at 315 Chestnut Street. The portraits were taken in March 2020 and a year later, Cassidy recounts the struggles of some of the healthcare workers still battling COVID-19.
"On March 26, 2020, I photographed Margaret, a Philadelphia-area nurse about to treat her first COVID-19 patient. I did this in an effort to create an oral history of the city's response to the nascent global pandemic. Exactly 365 days later I photographed her again in the same place after she had spent a year watching people die. We are all different after that terrible year, but Margaret and her colleagues have seen and endured daily experiences they will never be able to erase from their memory. I have spent 12 months listening to their stories."
Read more on Hidden City Philadelphia >>
Above: Sara, a nurse treating COVID-19 patients in the greater Philadelphia area, is featured in the exhibition. Photo courtesy of Kyle Cassidy.
More News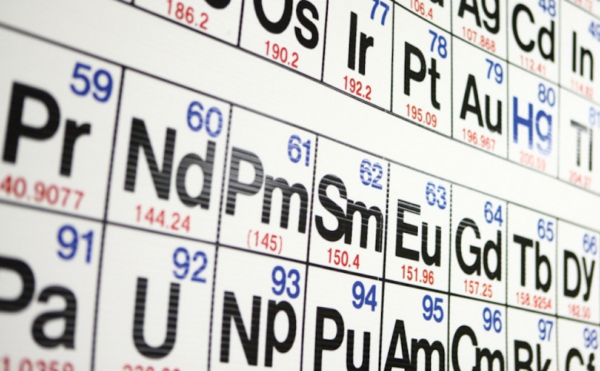 Prestigious Horizon Prize recognizes exceptional contributions to chemistry education.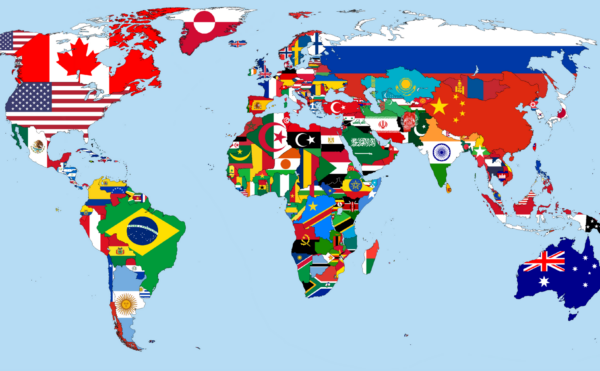 Interactive story map uses oral histories to highlight the experiences of 18 international women at MIT.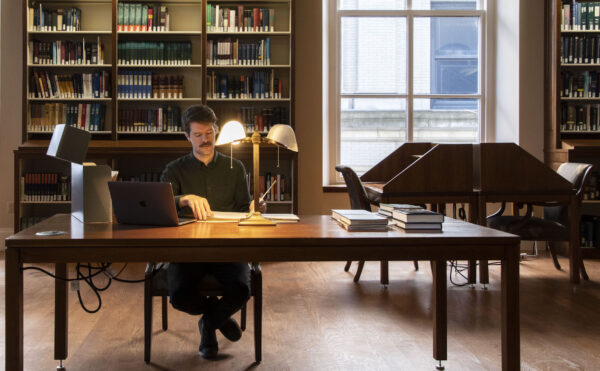 The deadline for researchers and scholars to apply is January 15, 2024.