'Jewish Exponent' Features Institute's 'Science and Survival' Exhibition
Collections staff quoted in article about how the outdoor exhibition gives voice to the Bredig family's struggle to escape the Nazis.
February 1, 2023
The Institute's Science and Survival outdoor exhibition is featured in a Philadelphia Jewish Exponent article titled "Science History Institute Details Story of Chemist's Holocaust Survival."
Drawn from the Papers of Georg and Max Bredig, a collection of correspondence from the father and son chemists who were of Jewish descent, Science and Survival reveals the Bredig family's struggle to survive the horrors of the Nazi regime.
"It's a story of victimization and a premature, forced ending of [Georg's] career," said Jocelyn McDaniel, research curator of the Bredig Project at the Science History Institute. "But then he also knew that there was hope, in either Israel or the United States and, that one day, his legacy might be shown or his work might be valuable for scientists in the future."
The exhibition features large-scale reproductions of letters, postcards, and photographs installed on the façade of the Institute's building at 315 Chestnut Street in Old City Philadelphia.
More News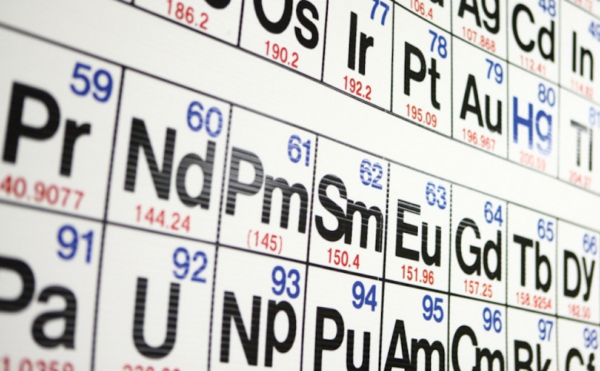 Prestigious Horizon Prize recognizes exceptional contributions to chemistry education.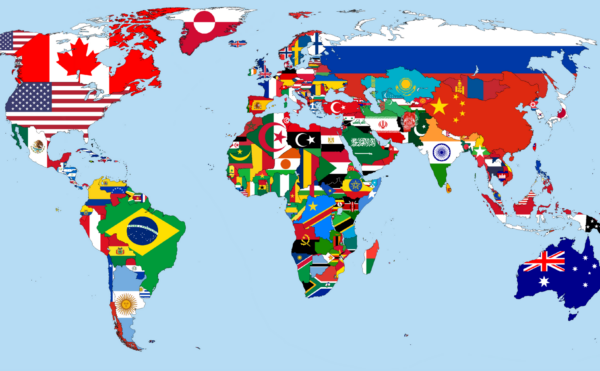 Interactive story map uses oral histories to highlight the experiences of 18 international women at MIT.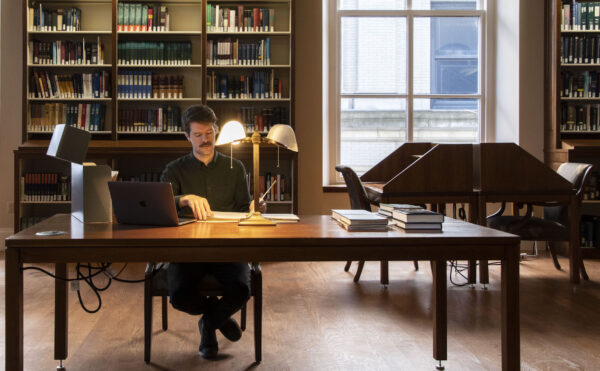 The deadline for researchers and scholars to apply is January 15, 2024.