Philly Materials Day Online: Experiments for Home
Institute's 'Science at Home: The Magic of Alchemy' video is featured on the annual-event-turned-digital-experience website.
August 6, 2021
The Magic of Alchemy, one of the Institute's most popular videos from our Science at Home series, is featured on the Philly Materials Science and Engineering Day website as part of its Materials Experiments for Home section. Started in February 2011 by the materials science and engineering departments at Drexel University and the University of Pennsylvania, the annual event went digital this year due to COVID.
The Science History Institute is a proud partner of Philly Materials Day, which uses hands-on activities and demonstrations to introduce attendees to the world of materials science and engineering and to promote STEM exploration. Our alchemy video reveals the secrets behind the magic and science of the alchemical laboratory, and teaches you how to make your own ink to create alchemical symbols.
About Science at Home
Part of the Institute's Try This @ Home video series, Science at Home is a family-friendly digital program that looks at the history of scientific discoveries through the lens of a hands-on activity that families can do together at home. Sessions use storytelling to introduce a science topic and connect it to an at-home activity. This program combines history, science, and fun, while highlighting the stories we tell and the collections we house in our museum.
Image: The Bald-Headed Alchemist, oil on canvas, 1600s.
More News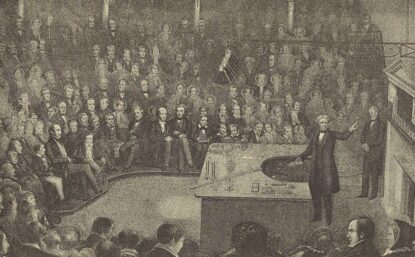 Nobel laureate Roald Hoffmann kicks off this engaging program with a talk on November 16, followed by an expert panel discussion on plastics on December 6.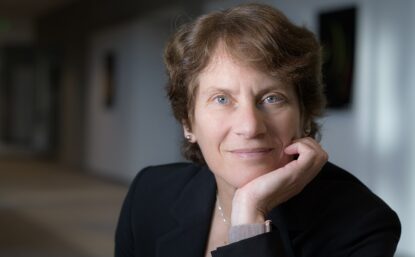 Q&A session, award presentation, and reception to follow Stanford professor's 'Sweet Revenge on Cancer' talk being held October 17.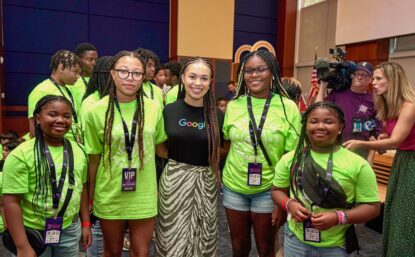 Drones, robotics, and Google's Be Internet Awesome online safety program top list of tools and technologies experienced by more than 200 Philadelphia students at STEM event.