Nature: An Incomparable Intellectual Who Fell through the Cracks of History
Leading science journal reviews book on Lady Ranelagh written by Institute's library director.
May 12, 2021
Lady Ranelagh: The Incomparable Life of Robert Boyle's Sister by Michelle DiMeo, the Arnold Thackray Director of the Othmer Library at the Science History Institute, was reviewed by Nature, the leading international weekly journal of science. The forthcoming University of Chicago Press title is part of the Institute's Synthesis book series.
"Now, Michelle DiMeo has produced a portrait of another influential female thinker who has been hiding in plain sight—as a footnote in the story of her more famous brother, chemist and Royal Society co-founder Robert Boyle. DiMeo reveals Katherine Jones, Lady Ranelagh, as central to political, religious, philosophical, and medical discussions, yet destined to be forgotten because she obeyed the convention that women should not put their thoughts into print. DiMeo has used her archival skills to trawl the papers of Ranelagh's mostly male contemporaries to uncover her role as a public intellectual."
More News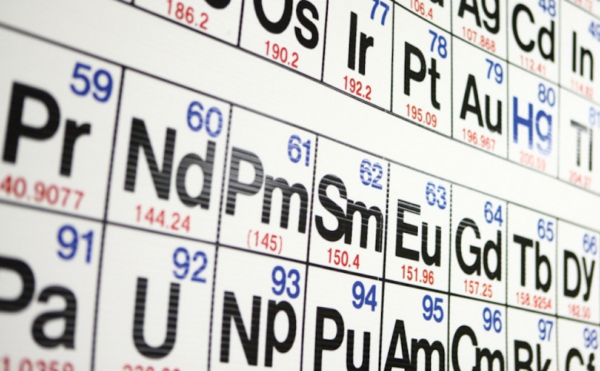 Prestigious Horizon Prize recognizes exceptional contributions to chemistry education.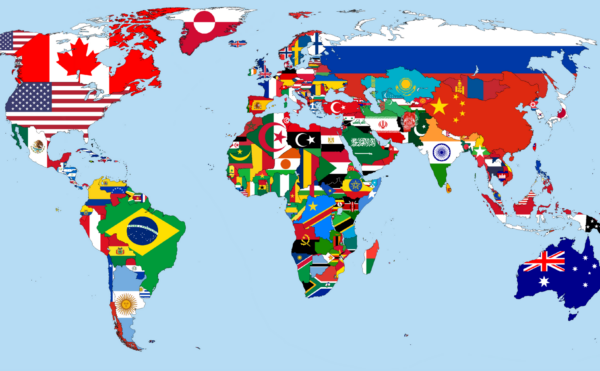 Interactive story map uses oral histories to highlight the experiences of 18 international women at MIT.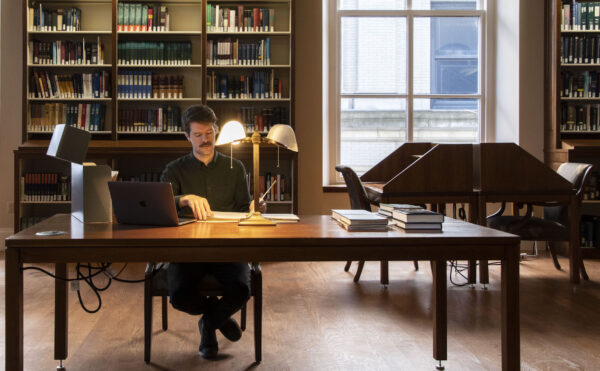 The deadline for researchers and scholars to apply is January 15, 2024.