Sam Tharpe Joins Science History Institute's Board of Directors
The flavor chemist will also serve as chairman of the Institute's Affiliates Council.
November 14, 2022
The Science History Institute is pleased to welcome Sam Tharpe as a member of our Board of Directors and congratulates him on being elected chairman of our Affiliates Council (formerly the Heritage Council). Tharpe joined the council in 2021 as a member of the Society of Flavor Chemists (SFC) and will lead a select group of fellow executives and scientists who provide support and collaboration between the Institute and numerous other affiliated organizations around the world.
"Having Sam join our Board of Directors and lead our Affiliates Council furthers the Institute's mission of telling the stories behind the science—stories that include the chemistry behind flavor and how science is embedded in our daily lives," said president and CEO David Cole.
Since 2014 Tharpe has been a principal flavorist at McCormick & Company, a global leader in flavor headquartered in Hunt Valley, Maryland. He received his flavorist certification from the SFC in 1999 and was recently honored for 25 years of membership. Tharpe is currently chairman of the society's library committee and is partnering with the Institute on the SFC Legacy Project to archive the history of the flavor sciences. He also served on the SFC board from 2016 to 2020 as secretary, vice president, president, and chair, respectively.
Tharpe began his career in the flavor industry as an apprentice at Quest International (now Givaudan) in the organization's Owings Mills, Maryland, office. He has also had the opportunity to work in Chicago, Philadelphia, and Cincinnati, as well as abroad in Grasse, France, and Florence, Italy.
He served as an adjunct professor at the University of Cincinnati, where he taught flavor chemistry and technology, and continues to play an active role in flavor education at McCormick. Tharpe earned his BS degree from Bridgewater College in general science with concentrations in chemistry and biology.
More News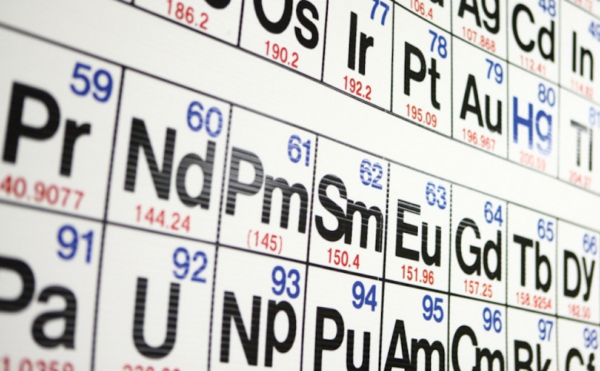 Prestigious Horizon Prize recognizes exceptional contributions to chemistry education.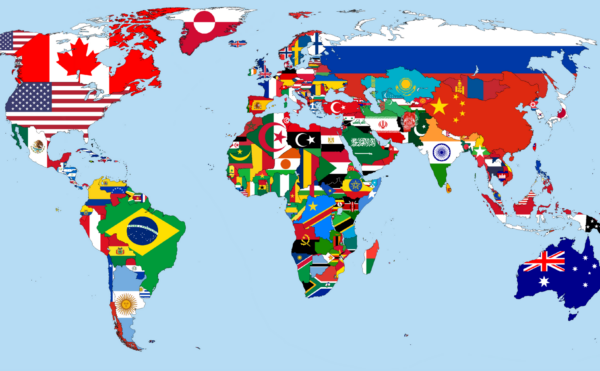 Interactive story map uses oral histories to highlight the experiences of 18 international women at MIT.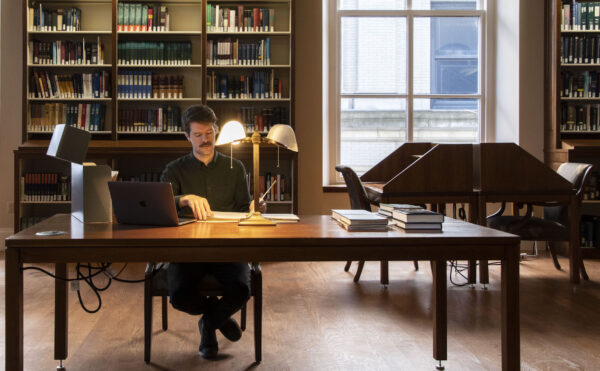 The deadline for researchers and scholars to apply is January 15, 2024.