Science History Institute Mourns Death of Board Committee Member Ned Heindel
The longtime Institute supporter passed away on June 27, 2023, at the age of 85.
July 6, 2023
The Science History Institute is saddened by the passing of chemist, educator, and historian Ned Heindel, who died at home on June 27, 2023, at the age of 85. The beloved Lehigh University professor has been associated with the Institute since our founding in 1982 and was one of our earliest supporters. He was a former member of our Board of Directors, Heritage Council (now Affiliates Council), Othmer Giving Society, and Bolton Society, and was serving as a member of our Collections Committee at the time of his death.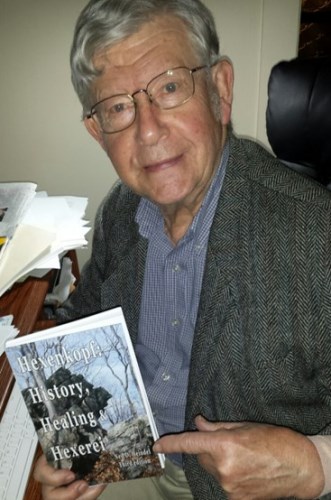 Heindel was the Howard S. Bunn Emeritus Professor of Chemistry and Distinguished Senior Research Scientist at Lehigh University, where he taught from 1966 through his retirement in 2018. Before joining the faculty at Lehigh, he held several teaching and visiting lecturer positions at the University of Delaware, Marshall University, Ohio University, Hahnemann Medical School (now Drexel University School of Medicine), and Uniformed Services University of the Health Sciences.
In addition to serving as a drug development consultant for several leading pharmaceutical companies, Heindel also published more than 300 journal articles on organic and medicinal chemistry in numerous chemical and biomedical journals, obtained 20 patents, and graduated more than 200 masters and doctoral students.
He was a board member for the Council for Chemical Research, the International Union of Pure and Applied Chemistry–American Division, the Chemical Sciences Roundtable of the National Academy of Sciences, CentCom Advertising, the Pennsylvania Drug Discovery Institute, and the American Chemical Society, where he served as president in 1994.
Heindel's honors include the Ben Franklin Partnership Award for Corporate Assistance to Start-Ups and the 2011 Hillman Award for Service to Lehigh University. He was also awarded honorary degrees from Albright College and Lebanon Valley College, his alma mater. He received his PhD from the University of Delaware and completed a postdoctoral fellowship at Princeton University.
A passionate historian who was proud of his Pennsylvania Dutch heritage, Heindel turned his interests in medicinal chemistry and folk-healing techniques—passed down from his German-speaking grandmother—into five books. Hexenkopf: History, Healing and Hexerei, his most popular title, follows the folklore of Hexenkopf (Witch's Head) Rock, an outcropping of stone found on his family's land in Pennsylvania's Northampton County.
In 2020 Heindel and his wife of 63 years, Linda, donated the Hexenkopf Ridge, the Hexenkopf Rock, and the surrounding 77 acres to the county for a nature preserve. Memorial donations are being accepted by the Northampton County Historical and Genealogical Society, one of the many local organizations the generous philanthropist supported.
Featured image: courtesy of The Express-Times.
More News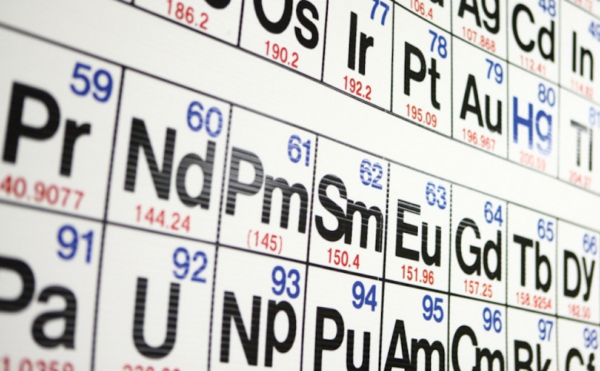 Prestigious Horizon Prize recognizes exceptional contributions to chemistry education.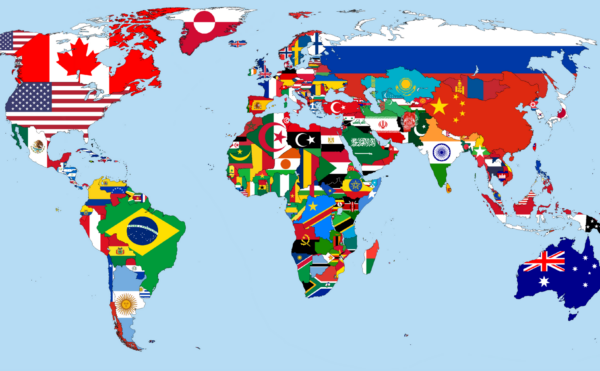 Interactive story map uses oral histories to highlight the experiences of 18 international women at MIT.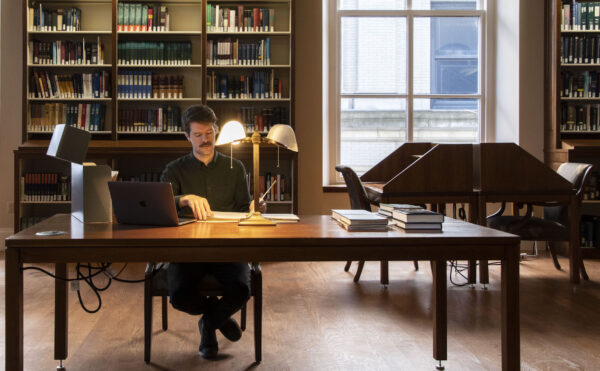 The deadline for researchers and scholars to apply is January 15, 2024.