Science History Institute Mourns Death of Board Member Babatunde Ogunnaike
The Nigerian-born chemical engineer passed away February 20, 2022, at the age of 65.
February 23, 2022
The Science History Institute is saddened by the loss of chemical engineer Babatunde A. Ogunnaike, an esteemed member of our Board of Directors who died February 20, 2022, at the age of 65. The award-winning researcher, author, and scholar was a longtime donor to the Institute, joining the Board in 2017 and serving on both our international and nominating committees.
Ogunnaike became a professor at the University of Delaware (UD) in 2002 and was named the William L. Friend Chair of Chemical Engineering in 2008. He was also the former dean of UD's College of Engineering, a position he held from 2013 to 2018 after serving as interim dean beginning in 2011. He received both a master's degree in statistics and PhD in chemical engineering from the University of Wisconsin–Madison.
After earning a bachelor's degree in chemical engineering from the University of Lagos in Nigeria where he was born, Ogunnaike entered a government-led competition seeking lyrics for a new Nigerian national anthem and was one of five whose entries were combined to create "Arise, O Compatriots," which replaced the country's original anthem in 1978.
In addition to holding a U.S. patent for a predictive regulatory controller, Ogunnaike also received several prestigious honors throughout his career, including the 2018 Warren K. Lewis Award from the American Institute of Chemical Engineers, which also named him a fellow in 2009.
More News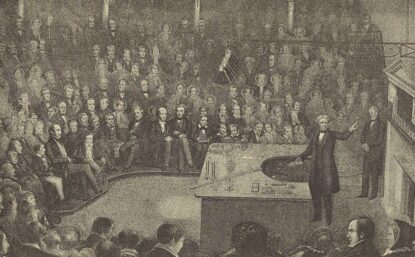 Nobel laureate Roald Hoffmann kicks off this engaging program with a talk on November 16, followed by an expert panel discussion on plastics on December 6.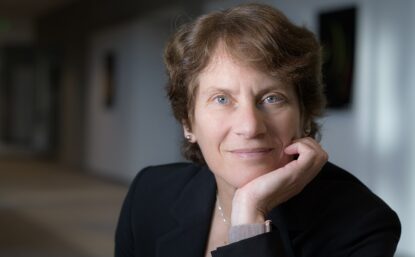 Q&A session, award presentation, and reception to follow Stanford professor's 'Sweet Revenge on Cancer' talk being held October 17.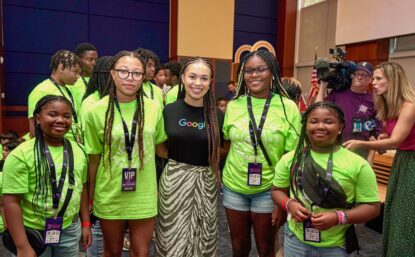 Drones, robotics, and Google's Be Internet Awesome online safety program top list of tools and technologies experienced by more than 200 Philadelphia students at STEM event.