Science History Institute Mourns Loss of Pioneering Biotech Attorney Alan Mendelson
The longtime member of the Institute's Board of Overseers passed away October 8, 2021, at the age of 73.
October 11, 2021
The Science History Institute is saddened by the passing of pioneering biotechnology attorney Alan Mendelson, a longtime member of our Board of Overseers (now Board of Advisors) and cohost of our annual Bay Area Life Sciences Pioneers Dinner. Mendelson, who died suddenly on October 8 at the age of 73, will be remembered at the 2021 dinner being held October 21, where he was scheduled to serve as moderator of the evening's program.
Mendelson was most recently general counsel and secretary at Blade Therapeutics, Inc. He also served as co-chair of the Life Sciences Industry Group for the Silicon Valley office of Latham & Watkins LLP, a major global law firm where he recently retired as senior partner after a 20-year career with the firm. He was the incorporator of Amgen Inc. in April 1980 and played a leading role in all of Amgen's major transactions during the first 10 years of its existence.
In addition to being a member of the Institute's Board of Overseers, Mendelson also served on the boards of other organizations, including the University of California (UC) Berkeley Foundation, UC Berkeley College of Chemistry, UC Berkeley Library, UC Berkeley Chancellor's External Affairs Committee, UC Innovation Council, and the Buck Institute for Research on Aging.
The Legal 500, an industry publishing firm, ranked Mendelson among just four individuals to receive a star in its hall of fame for legal professionals serving the life sciences sector. He was the first service provider to receive the Life Sciences Leadership Award at the BayBio Pantheon and was repeatedly recognized as one of the 100 most influential lawyers in the United States by the National Law Journal.
More News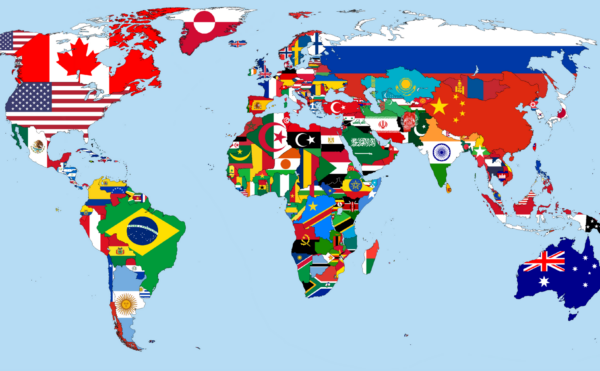 Interactive story map uses oral histories to highlight the experiences of 18 international women at MIT.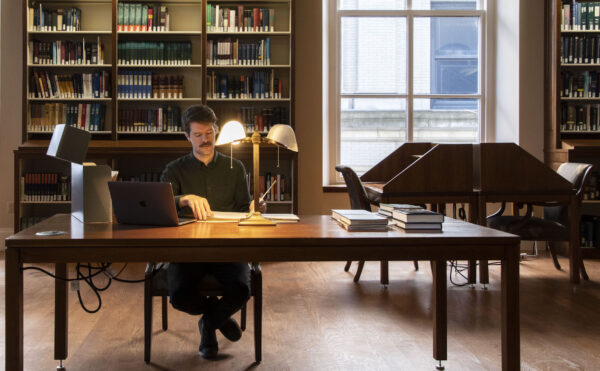 The deadline for researchers and scholars to apply is January 15, 2024.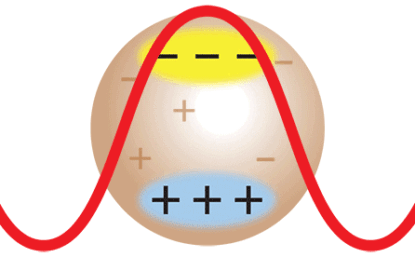 Wyatt Technology founder to be recognized at 2024 conference in San Diego.