Science History Institute's 'Downstream' Exhibition Wins 2022 AASLH Award of Excellence
Recognition is part of the prestigious American Association for State and Local History Leadership in History Awards program.
June 15, 2022
The American Association for State and Local History (AASLH) has recognized the Science History Institute with an Award of Excellence for Downstream, our current exhibition that explores more than 200 years of water analysis and protection in the Delaware Valley and beyond. The Award of Excellence is part of the AASLH Leadership in History Awards, the most prestigious honor for achievement in the preservation of state and local history.
On view through July 31, 2023, Downstream takes visitors on a watery journey through the history and science of water protection. The exhibition begins in Philadelphia in the late 1700s, when dead animals, sewage, and manufacturing waste polluted the city's water supplies. Continuing through present-day concerns about microplastics, Downstream makes an important discovery: as scientific knowledge of water increases, the scale of environmental action and protection increases as well.
"This recognition is exciting for the Science History Institute and our work of looking to the history of science to interpret action and artifacts on a variety of scales, for a variety of audiences," says Downstream curator Jesse Smith, who is a research curator in the Institute's museum. "We hope that more people—online or in person—discover our free museum to learn about the amazing stories behind the science that shapes our world."
Downstream is among 53 people, projects, exhibits, and publications honored this year with AASLH national awards. Winners represent the best in the field and provide leadership for the future of state and local history.
The AASLH awards program was initiated in 1945 to establish and encourage standards of excellence in the collection, preservation, and interpretation of state and local history throughout the United States. The AASLH Leadership in History Awards not only honor significant achievement in the field of state and local history, but also bring public recognition of the opportunities for small and large organizations, institutions, and programs to make contributions in this arena. For more information about AASLH, visit aaslh.org.
---
Image of Downstream exhibition: Science History Institute/Emma Gothelf
More News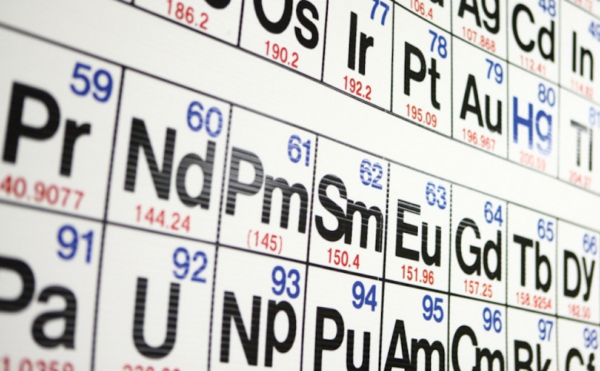 Prestigious Horizon Prize recognizes exceptional contributions to chemistry education.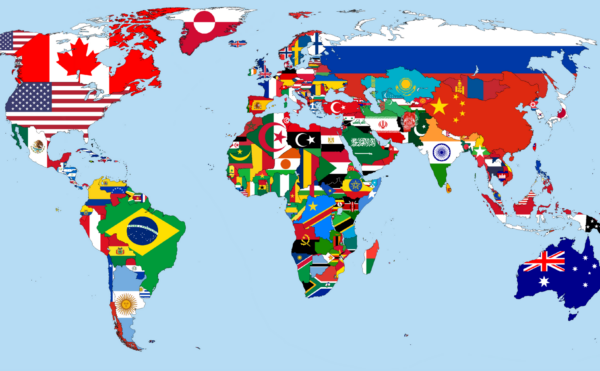 Interactive story map uses oral histories to highlight the experiences of 18 international women at MIT.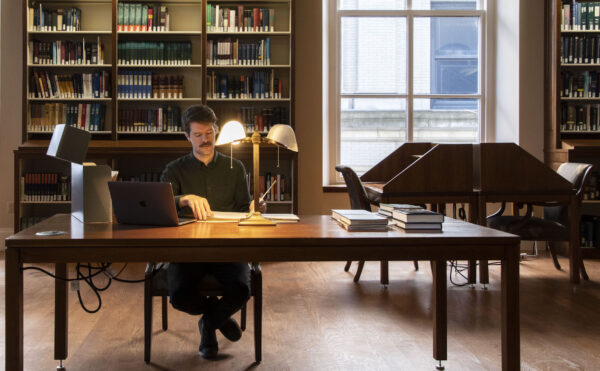 The deadline for researchers and scholars to apply is January 15, 2024.