St. Louis Post-Dispatch: Readers Rapidly Identify Renowned Scientist
A crowdsourcing campaign on social media results in identification of a previously unnamed female scientist in photo from 1940s.
May 22, 2020
When the Science History Institute took to social media asking for the public's help in identifying five females in a photo taken in the 1940s at the Jewish Hospital of St. Louis, we never imagined it would only take 72 hours for someone to recognize one of the pictured women. But that's exactly what happened after an article was published in the St. Louis Post-Dispatch.
Read the St. Louis Post-Dispatch article (PDF) >>
The group portrait shows the late Michael Somogyi (back row, center), a renowned physician and biochemist at Washington University, and five women identified simply as "female laboratory assistants."
"I absolutely love this; you made my day," said Terry Karl, the daughter of Irene Karl (back row, right). "My mother was a real path breaker."
Indeed, "path breaker" comes closer than "laboratory assistant" in describing Dr. Karl. Born in 1915 to Hungarian immigrants in Milwaukee, she earned a doctorate in biochemistry from the University of Wisconsin and became an authority on muscle metabolism and a pioneer in understanding diabetes and sepsis.
More News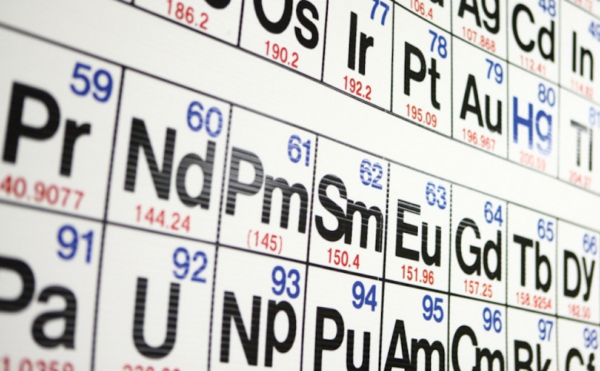 Prestigious Horizon Prize recognizes exceptional contributions to chemistry education.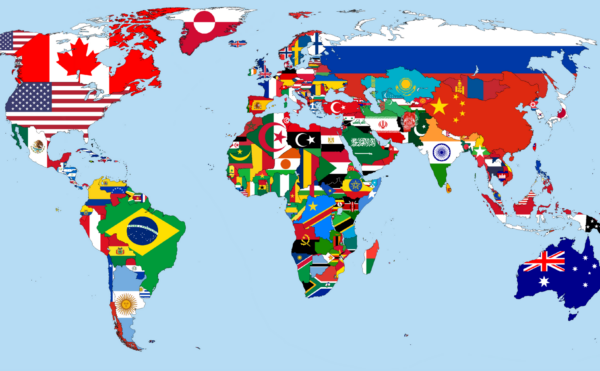 Interactive story map uses oral histories to highlight the experiences of 18 international women at MIT.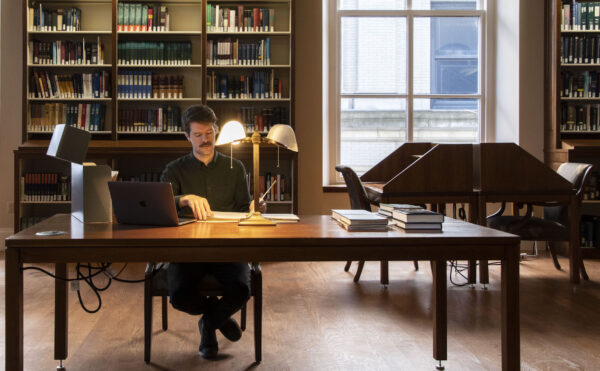 The deadline for researchers and scholars to apply is January 15, 2024.