The Philadelphia Inquirer: Must-See Museum Exhibits in Philly This Fall
At the Science History Institute, 'Downstream' explores 200 years of water analysis, protection, and regulation.
September 20, 2021
The Science History Institute's new Downstream exhibition is featured in the Philadelphia Inquirer as part of its prestigious Fall Arts Guide. The watery journey through history and science is included on the publication's list of must-see exhibitions.
More News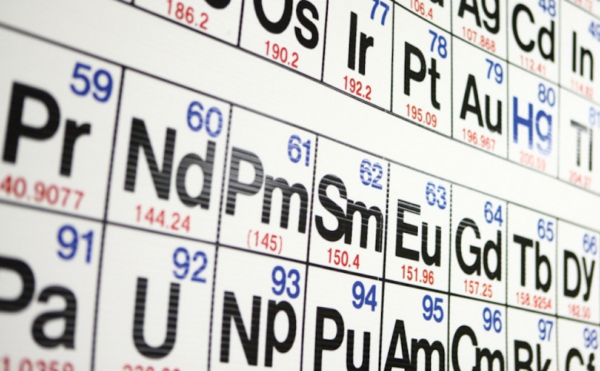 Prestigious Horizon Prize recognizes exceptional contributions to chemistry education.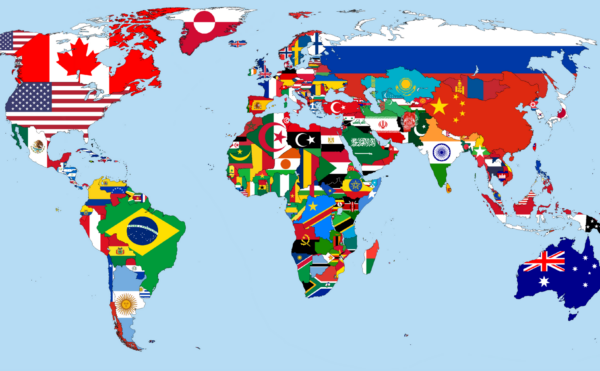 Interactive story map uses oral histories to highlight the experiences of 18 international women at MIT.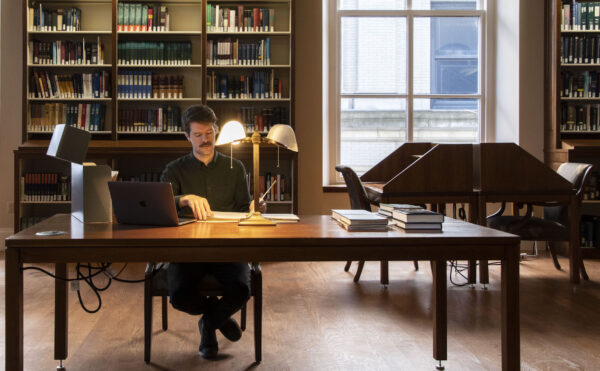 The deadline for researchers and scholars to apply is January 15, 2024.