Future STEM Leaders Gather at Science History Institute for Xtreme5 Teen Tech Summit
The Grace3 Technologies-powered event featured hands-on experiences with drones and other AI tech for more than 100 Philadelphia students.
August 31, 2022
More than 100 Philadelphia students gathered at the Science History Institute on August 26 to attend the first annual Xtreme5 Teen Tech Summit, an innovative program designed to empower the next generation of leaders in STEM (science, technology, engineering, and mathematics). Presented by Grace3 Technologies, a Black-owned global technology company, this free event featured hands-on, real-world tools and emerging technologies including artificial intelligence, drones, and more.
This unique event, which encourages exploration of advanced technology careers and opens the pathways to access them, offered students of color and those from low-income backgrounds the opportunity to engage with leading innovators and experts from various science, technology, and corporate sectors.
"Our goal is to create the next generation of tech leaders, right here in Philadelphia, by prioritizing underrepresented communities in STEM, including Black, Hispanic/Latinx youth as well as girls," said John Henry, chairman and CEO of Grace3 Technologies.
The Xtreme5 Teen Tech Summit was featured on local Philadelphia affiliate 6ABC.
Students also participated in a scavenger hunt in the Institute's museum, experienced hands-on virtual reality and tech play with drones provided by Skydio and Drone-Cadets, and learned about STEM career opportunities from participating sponsors including the Department of Homeland Security, the National Black Empowerment Council, and Aetna Better Health Kids. Officers with the Philadelphia Police Department were also on hand with vehicles for kids to learn about technologies used on the job.
In addition to Henry, other speakers included Rep. Joanna McClinton, Pennsylvania Democratic House Leader; Anthony Luker, education and outreach specialist, PA Office of Attorney General; and Institute president and CEO David Cole.
"Science is all around us, but how it impacts our lives often goes unnoticed," said Cole. "Our museum is full of interesting objects related to the history of science, and with this event, the Institute was able to show students how the past and the present can come together to create a more inclusive future in science and technology."
About Grace3 Technologies
Grace3 Technologies, LLC, a nationally certified Minority Business Enterprise, is a manufacturer and value-added reseller of next-generation custom, portable data networks, gateways, routers, cellular modems, point-to-point communications, and antennas to provide users with reliable, high bandwidth internet connectivity and networking capabilities for their critical communications and digital data needs. We specialize in mobile, fixed, and wifi critical communications networks for law enforcement, public safety, EMS, utilities, oil and energy, schools, hospitals, and transportation fleets that demand reliable connectivity for general-purpose applications including voice, video, and data. Transmitting real-time video and data from the field requires a lot of bandwidth and relying on a single connection or failover leaves organizations vulnerable. Grace3 Technologies is an industry leader that provides resilient internet connectivity delivering the upload and download capacity that keeps teams connected and safe on the frontlines.
More News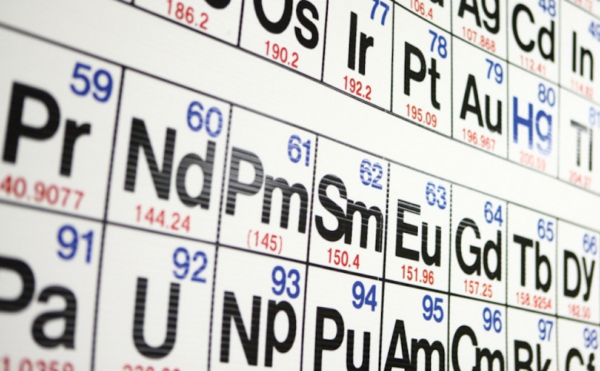 Prestigious Horizon Prize recognizes exceptional contributions to chemistry education.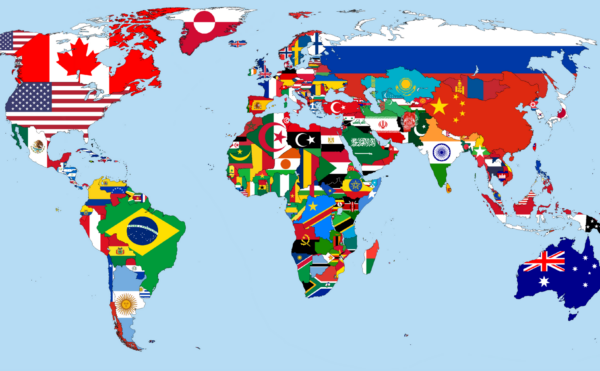 Interactive story map uses oral histories to highlight the experiences of 18 international women at MIT.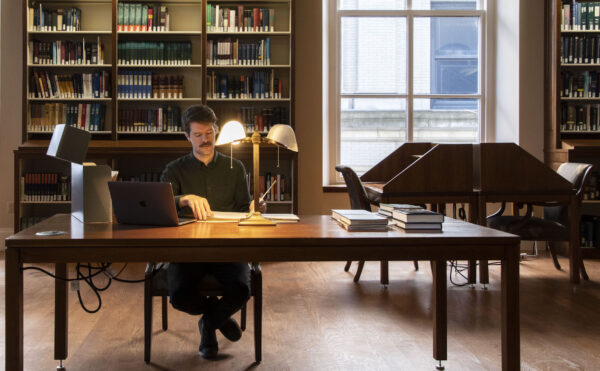 The deadline for researchers and scholars to apply is January 15, 2024.