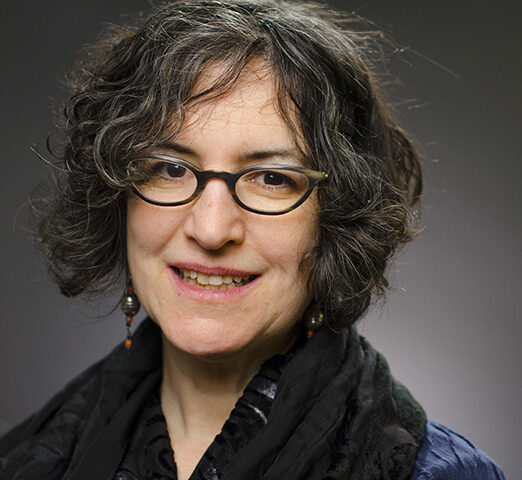 Amy Slaton
Cain Conference Fellow
Amy Slaton is a professor in the Department of History at Drexel University. She holds a PhD in history and sociology of science from the University of Pennsylvania and has taught courses in the history of American science, technology, and architecture, as well as in U.S. labor history and race relations. Among her publications are Reinforced Concrete and the Modernization of American Building, 1900–1930 (Johns Hopkins University Press, 2001) and Race, Rigor, and Selectivity in U.S. Engineering: The History of an Occupational Color Line (Harvard University Press, 2010). Her current book project is All Good People: Diversity, Difference, and Opportunity in High-Tech America, under contract with MIT Press. She is coeditor, with Tiago Saraiva, of the international journal History+Technology.
With Jeremy A. Greene (The Johns Hopkins University), Dolly Jørgensen (University of Stavanger, Norway) and Victoria Lee (Ohio University), Amy organized the 2023 Gordon Cain Conference, "Science in Humanities, Humanities in Science: Embedded Connections."
Stories from Amy Slaton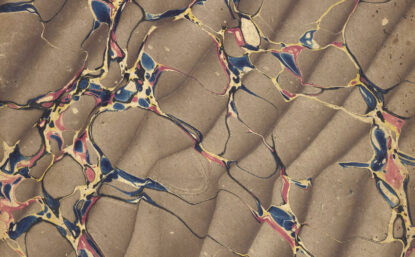 Events
Historians and social scientists of science, technology, and medicine discuss their collaborative work to develop and deploy "embedded connections" in the humanities and STEM fields.