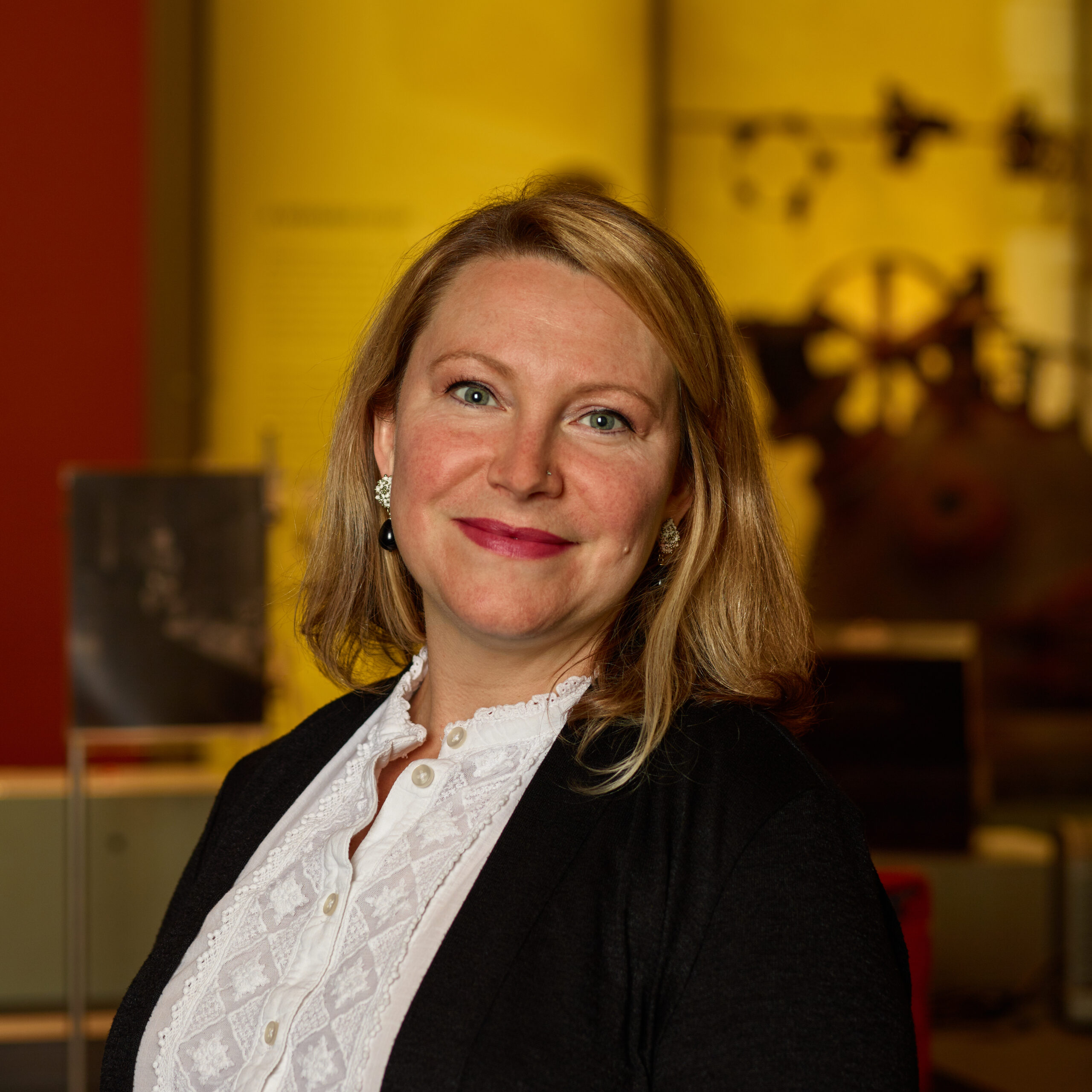 Ashley Augustyniak
Head of Reference and Reader Services
Ashley Augustyniak is the head of reference and reader services for the Science History Institute's Othmer Library. She assists scholars and the public in the use of our library collections. She also co-manages ExhibitLab and coordinates library contributions for programs such as First Friday.
Ashley graduated from Florida State University with a bachelor's degree in art history and a master's degree in library and information science. She has worked in the Othmer Library and the Beckman Center since 2006.
Contact Ashley with library questions or fill out our reference form.
Stories from Ashley Augustyniak