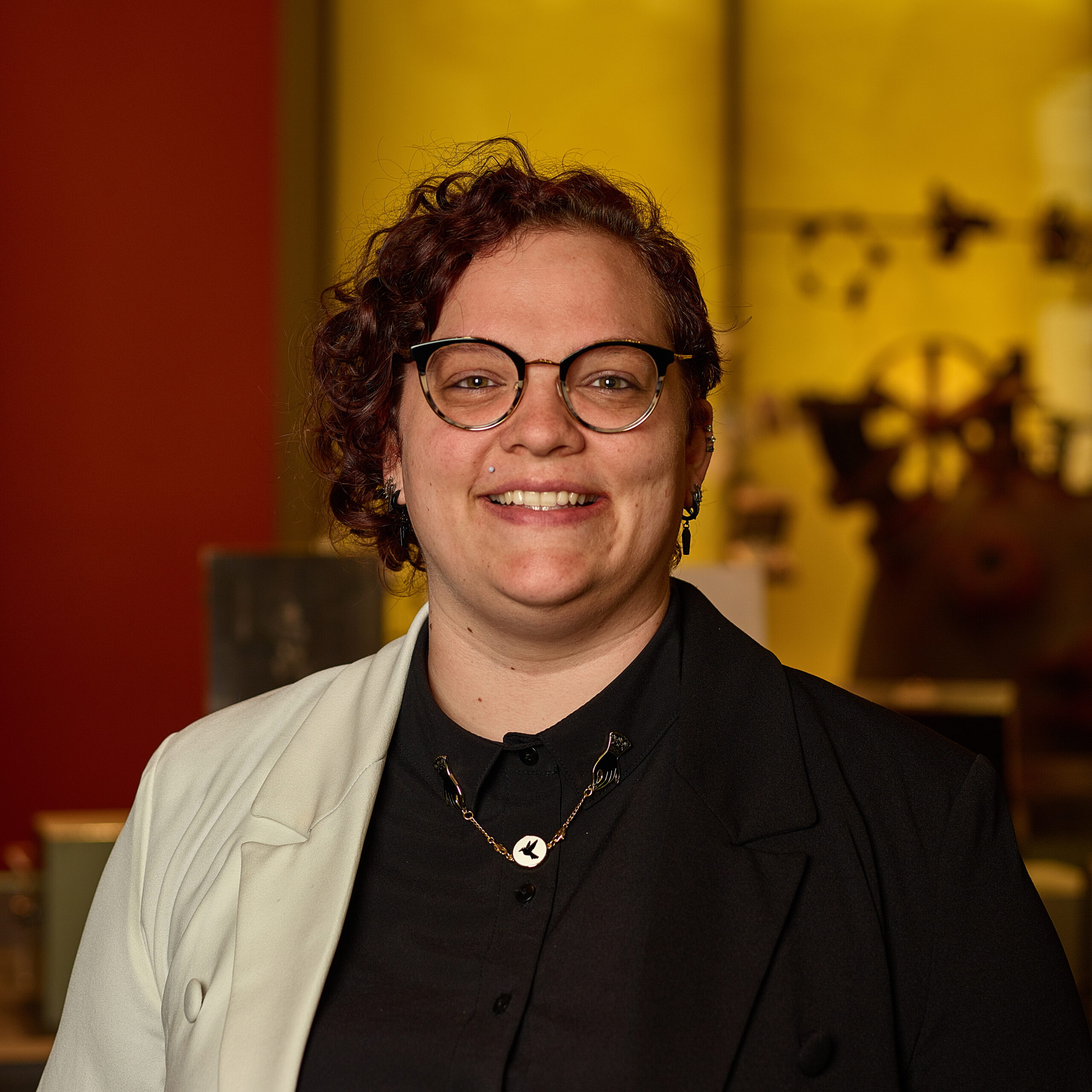 Erin Gavin
Collections Assistant
Erin Gavin brings experience in preservation, conservation, and controlled vocabularies to her position as collections assistant at the Science History Institute. She comes to us from the Marquand Library of Art and Archaeology at Princeton, where she processed patrons' requests, delivered items to patrons, and helped process gifts.
Stories from Erin Gavin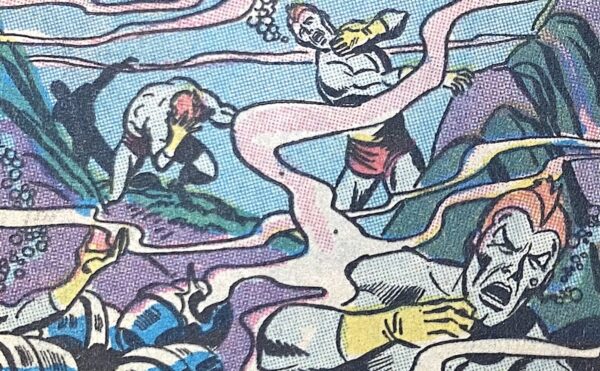 Exhibitions
This ExhibitLab display highlights the unexpected connections between the pages of comic books and real-life environmental issues.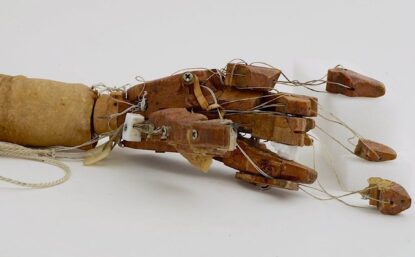 Exhibitions
Concept models and prothesis created by the orthopedic surgeon who lost his left hand as a teenager.