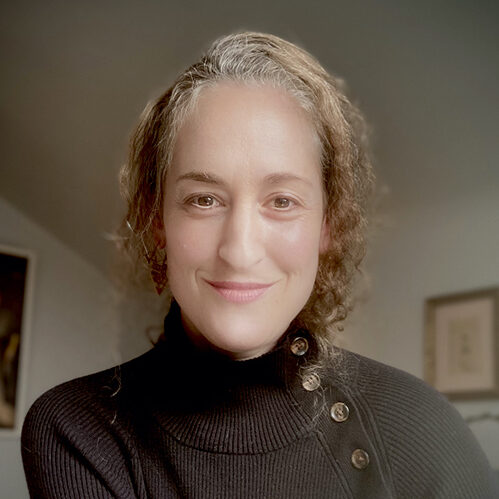 Mariel Carr
Manager of Video and Podcast Production
Mariel Carr is the manager of video and podcast production. She produces the Distillations podcast and videos. She has a master's degree in journalism from the University of California, Berkeley, Graduate School of Journalism, where she studied documentary filmmaking, and a bachelor's degree in religion from Vassar College. Mariel has previously worked as a video and radio producer at KALW radio in San Francisco and PBS's Frontline, and as a teaching artist at the Philadelphia Museum of Art.
Stories from Mariel Carr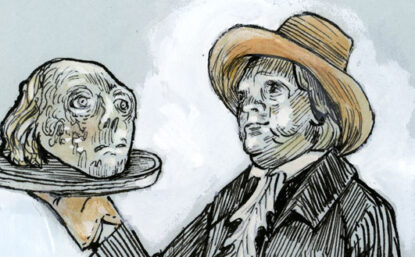 Distillations Magazine
What do ancient Egyptian mummies, early modern medicines, a 19th-century philosopher, and a 21st-century chemist have in common?