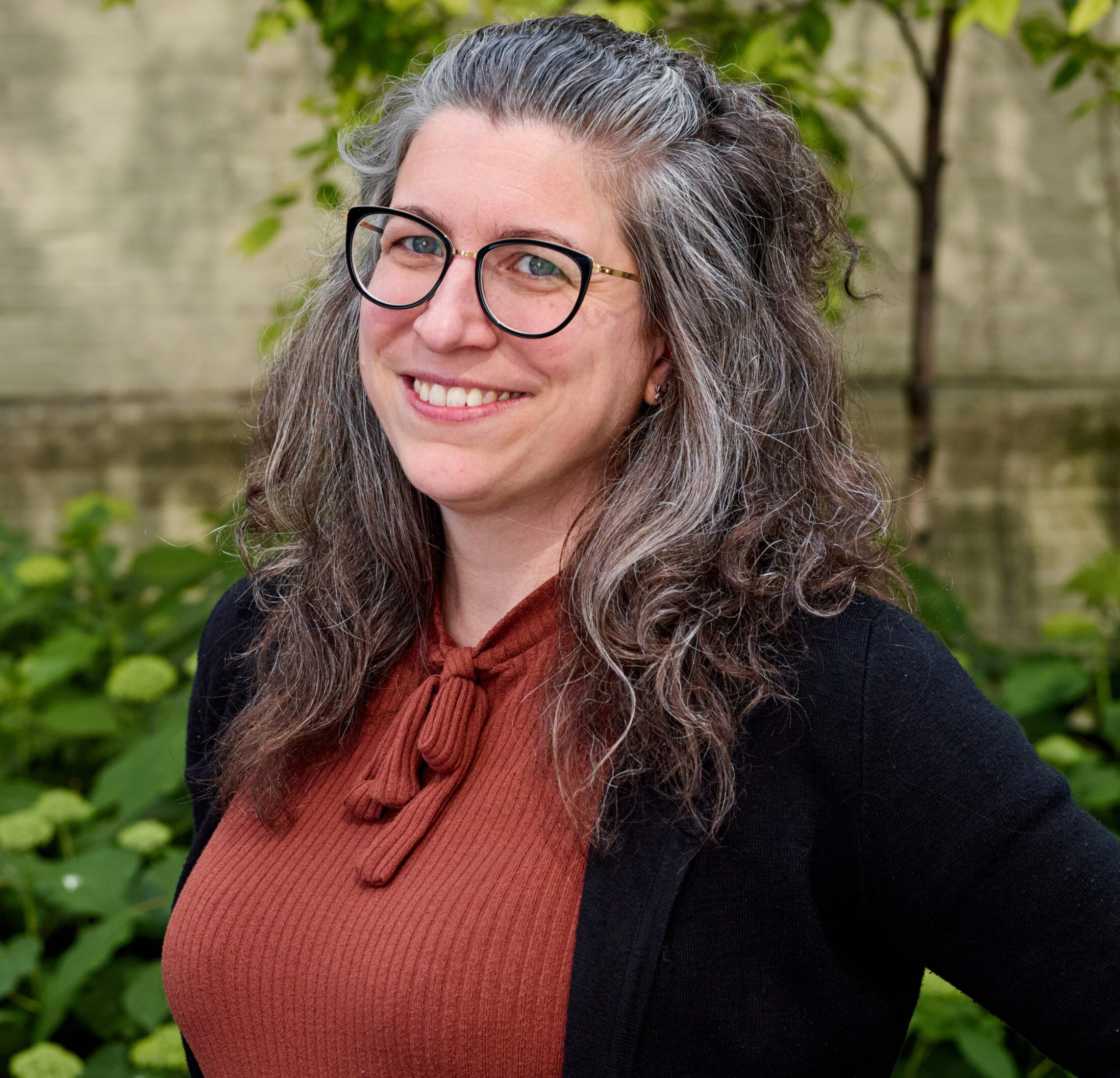 Michelle DiMeo
Vice President of Collections and Programs; Arnold Thackray Director of the Othmer Library
Michelle DiMeo is vice president of collections and programs and Arnold Thackray Director of the Othmer Library. She was most recently the associate library director at the Hagley Museum and Library. Previously, she held the position of director of digital library initiatives at the Institute, overseeing the construction and launch of our digital collections platform. She first fell in love with the Othmer Library's collections when she held an Allington short-term research fellowship here in 2014.
Michelle earned a PhD in history and English from the University of Warwick and a certificate in curation and management of digital assets from the University of Maryland. She is the author of Lady Ranelagh: The Incomparable Life of Robert Boyle's Sister (University of Chicago Press, 2021), part of the Institute's Synthesis Book Series.
Michelle is a member of the Science History Institute's Leadership Team.
Fellowships
Allington Fellow, 2013-2014
Stories from Michelle DiMeo