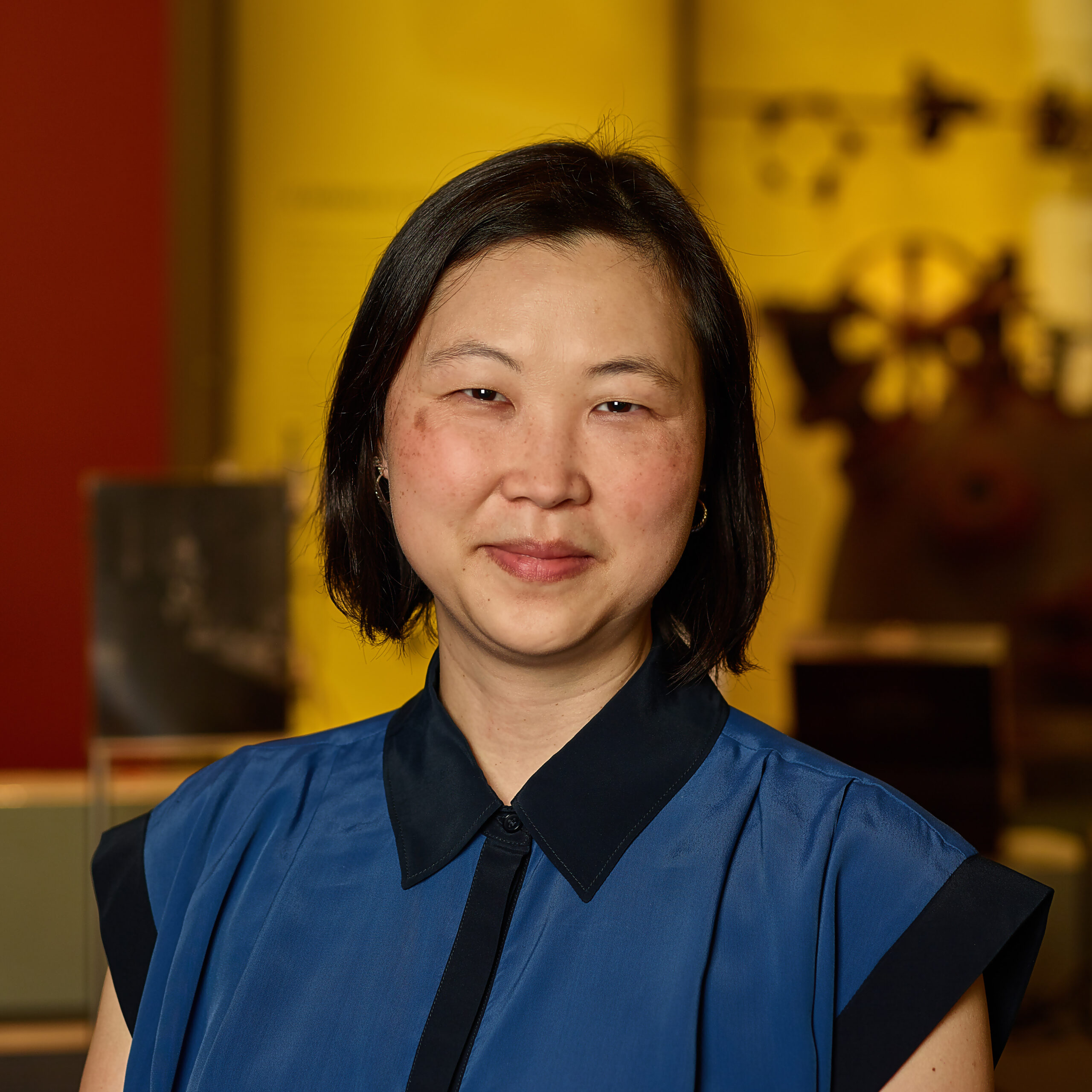 Molly Sampson
Head of Collections Management and Registration
Molly Sampson joined the Science History Institute in June 2019 as the collections manager and registrar for the museum and is currently head of collections management and registration. Her responsibilities include overseeing the growth and health of the museum's collection, coordinating loans and work in museum exhibit spaces, and co-managing ExhibitLab. Prior to joining the Institute, Molly worked in contemporary art galleries in New York, in art shipping and storage, and lectured on the history of graffiti art. She earned her BA in international affairs from the George Washington University and her MA in modern and contemporary art, connoisseurship, and the history of the art market from Christie's Education, New York.
Stories from Molly Sampson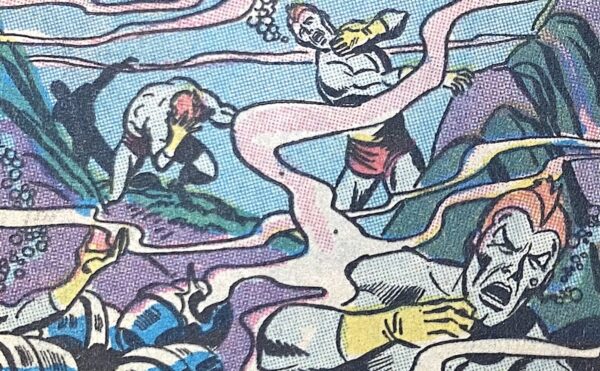 Exhibitions
This ExhibitLab display highlights the unexpected connections between the pages of comic books and real-life environmental issues.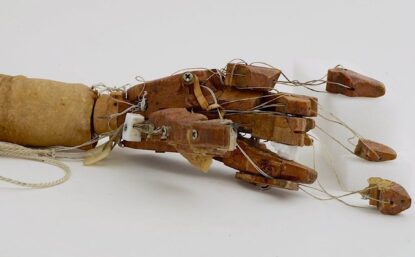 Exhibitions
Concept models and prothesis created by the orthopedic surgeon who lost his left hand as a teenager.