First Friday: Playing Dirty
Friday, May 5, 2023 | 5pm
Science History Institute
315 Chestnut Street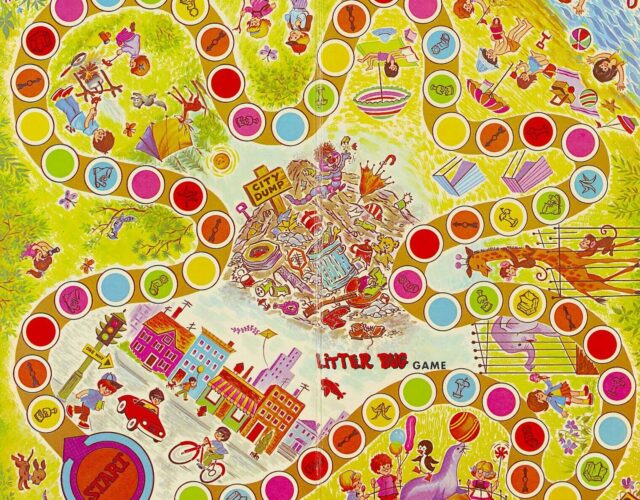 Drawn from new acquisitions, Playing Dirty explores the boom of environmentally themed board games, role-playing simulations, and learning tools in the 1970s, a time of increased environmental awareness among the public.
By the start of the decade, we'd heard about the dangers of pollutants in Rachel Carson's Silent Spring. On the news we'd seen oil covering the beaches of Santa Barbara, California. And in Washington, the federal government established the Environmental Protection Agency. The games on display on the façade of our building show how those environmental concerns spread to dining room tables and classroom desks through the act of play.
Join us for an evening filled with sewage, smog, and species both invasive and endangered. We'll see (and play!) board games, hear a curator's talk, and enjoy hands-on activities in our museum galleries.
Light refreshments will be served. Registration requested, but drop-ins are welcome.
About First Fridays
Spark your curiosity while exploring the exhibits after hours! First Fridays bring together a myriad of activities covering everyday science, historical oddities, and everything in between. Grab your friends, and kick off an evening of discovery, surprise, and a little nerdy fun.
First Fridays at the Institute are always free and open to the public. Attendees will receive a 10% discount to National Mechanics restaurant.
More events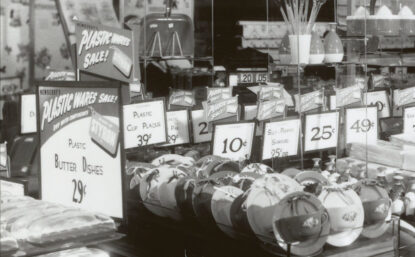 From plastics circularity in healthcare to changing modes of recycling, the 2023 T. T. Chao Symposium on Innovation will reveal new perspectives on plastics.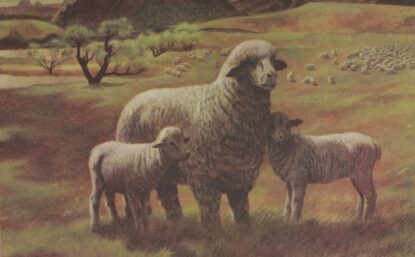 Join us in our museum EVERY SATURDAY for a family-friendly program that highlights strange and surprising stories from the history of science!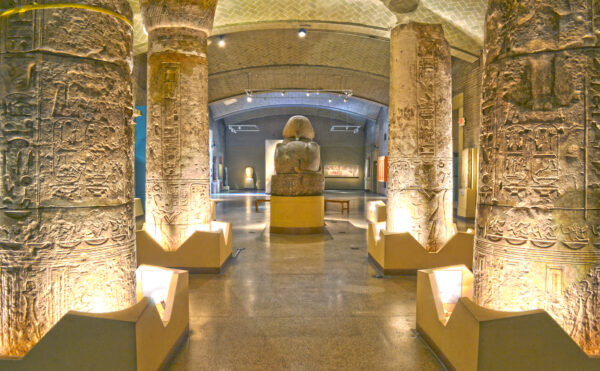 Penn Museum conservator Julia Commander explains how museums manage to assemble massive objects and structures indoors.