Science and Survival: Translating and Curating the Papers of Georg and Max Bredig
German Society of Pennsylvania
611 Spring Garden Street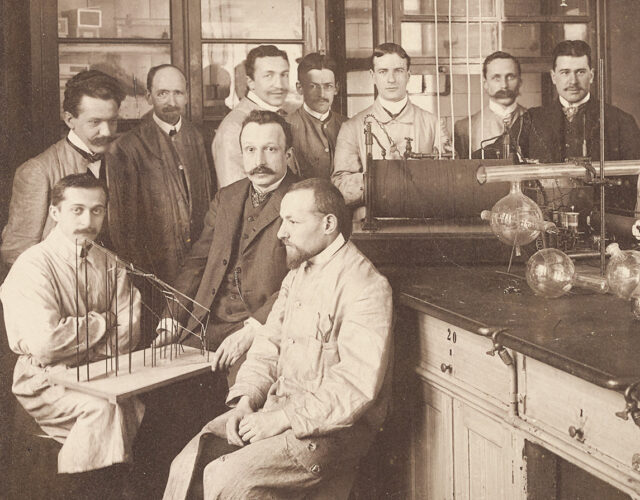 Jocelyn McDaniel, Bredig Project research curator at the Science History Institute, presented the German Society of Pennsylvania's 2023 Günther Finke Memorial Lecture.
McDaniel discusses her work translating the Papers of Georg and Max Bredig, a German-language archive acquired by the Institute in 2019. She will also discuss her curation of Science and Survival, the Institute's outdoor exhibition documenting the Bredig family's escape from Nazi-occupied Germany.
Spanning the late 19th and 20th centuries, the Bredig collection contains the library, correspondence, and memorabilia of pioneering Jewish German physical chemist Georg Bredig (1868–1944) and his chemist son Max Bredig (1902–1977). The pre-1933 materials document Georg Bredig's noteworthy scientific career in physical chemistry during the golden age of German science, particularly his contributions to catalysis, the founding of the Bredig arc method, and his vast international collaborations.
Many of his correspondents were also groundbreaking scientists and Nobel laureates, including Svante Arrhenius, Wilhelm Ostwald, Fritz Haber, and Max Planck. The post-1933 papers reveal how Georg and Max Bredig took advantage of their extensive scientific network to escape Germany under the Third Reich. Of note in this part of the archive is correspondence relating to Max Bredig's courageous endeavors, both independent and collaborative, to help his family and friends in Europe once he was safe in the United States.
About the Speaker
Jocelyn McDaniel is the research curator for the Bredig Project at the Science History Institute. Her responsibilities include translating and curating the Papers of Georg and Max Bredig, a recently digitized collection of correspondence belonging to the German father and son chemists of Jewish descent.
She most recently curated Science and Survival, an outdoor exhibition featuring large-scale reproductions of the collection, which is on display on the Institute's building façade through April 25, 2023.
McDaniel holds a PhD in German studies from the University of Maryland at College Park, a BA and MA in German literature from the University of Delaware, and a MA in European cultural history from the Universität des Saarlandes. She has also taught German courses at the University of Maryland since 2012.
More events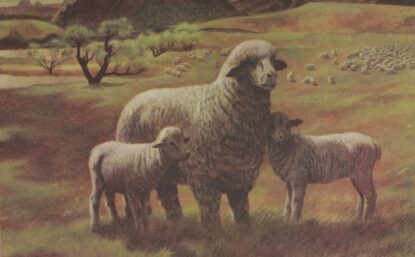 Join us in our museum EVERY SATURDAY for a family-friendly program that highlights strange and surprising stories from the history of science!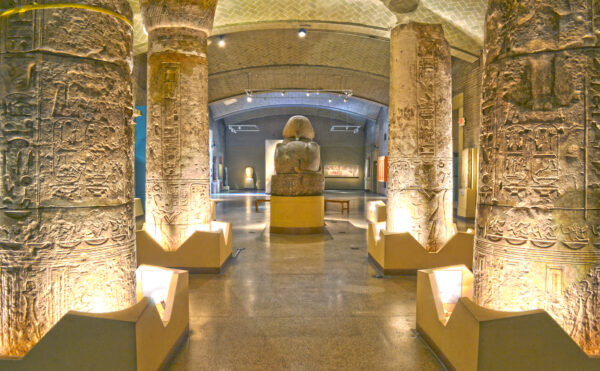 Penn Museum conservator Julia Commander explains how museums manage to assemble massive objects and structures indoors.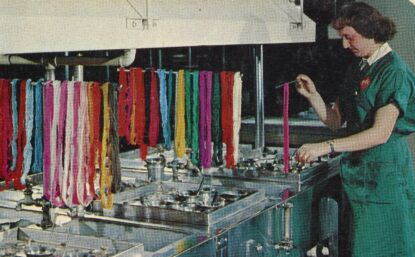 This "drop-in" tour highlights the science of natural dyes and textiles, the technology behind synthetic clothing, and the impact of fashion on human health and the environment.