Events
The Science History Institute produces a wide range of in-person and virtual events that are free and open to the public. From exhibition openings and talks, to museum tours and late-night activities, our programming is aimed at science history lovers, students, industry professionals, scholars, educators, and the scientifically curious.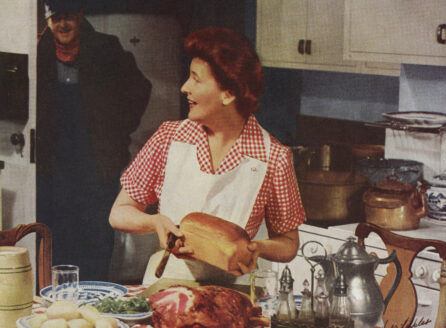 First Friday: Not-So-Secret Recipes
Take a journey through the kitchen and the chemistry lab as we look at the delicious side of food science!
More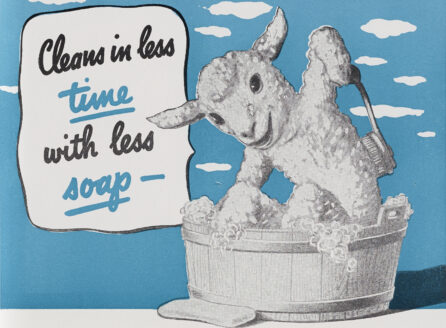 First Friday: The Story of Soap
Join us for an exciting lecture and soap-making demonstration by historian Julian Silverman, inspired by the historical science spectacles of Michael Faraday and the Royal Society.
More