The Arthur D. Little Story: Yesterday, Today, and Tomorrow
Thursday, January 18, 2024 | 6pm-8pm EST
Join us at the Science History Institute or online!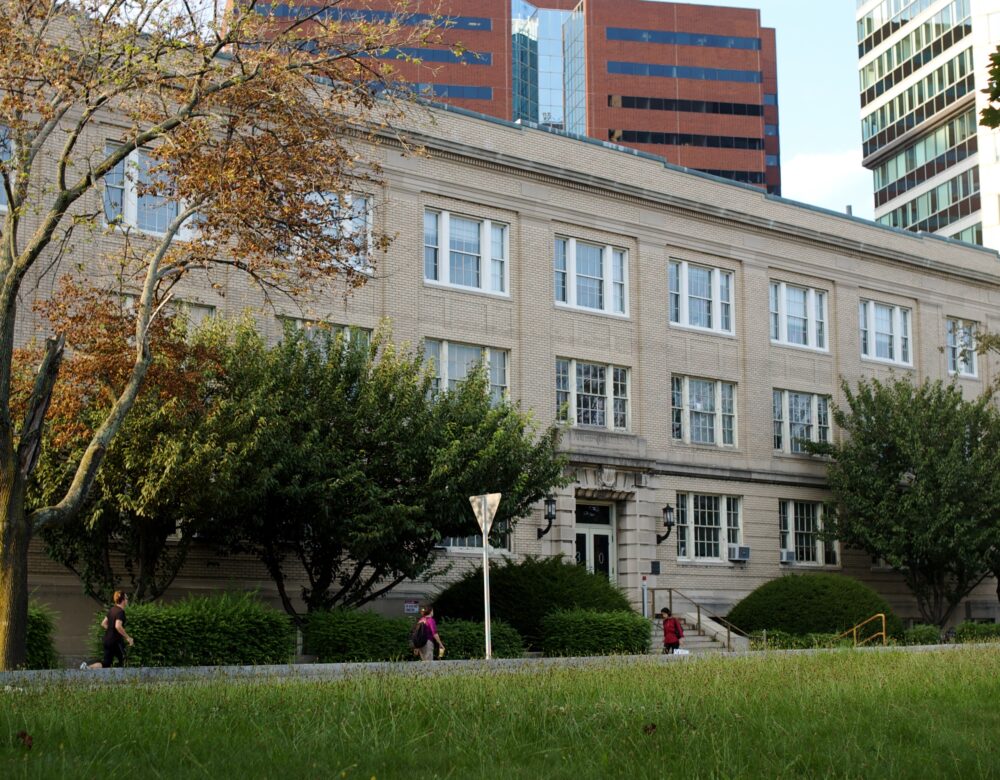 TIAX founder Kenan Sahin will trace the legacy of Arthur D. Little, Inc., its impact on chemistry and chemical engineering, and its evolution in the TIAX framework, shedding light on its implications for the future of R&D in the United States.
6pm–7pm | Lecture
7pm-8pm | Reception
Founded in 1886, Arthur D. Little, Inc. (ADL) was arguably the first highly impactful technology consulting company in the United States. Its initial focus was to provide lab-based services to the paper industry. Managed by Arthur Little until his death, the company prospered and branched into many other fields of science and engineering. As Little gained eminence as a chemist, he became a key player in the growth of the chemical engineering field and was instrumental in the creation of the Chemical Engineering Department at the Massachusetts Institute of Technology.
After Little's passing, ADL was bequeathed to MIT. Later its ownership was transferred to the Memorial Drive Trust, a profit-sharing arrangement for ADL employees. ADL diversified into strategy and management consulting which grew rapidly across the globe. The original lab-based division became the Technology & Innovation (T&I) unit.
In 2002 ADL went bankrupt and was auctioned off, with different parts of the company going to various buyers. Via his startup TIAX, Kenan Sahin acquired the T&I unit, hired all 250 former employees, and went on to transform it using unique business and technology models he had developed in his academic years.
---
This JPS talk is the Science History Institute's annual Ralph Connor Memorial Lecture, which was created to showcase periodic addresses on the role of research in the development of technology and industry by eminent practitioners in the chemical and molecular sciences.
About the Speaker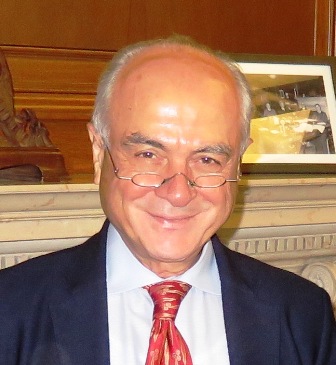 Kenan E. Sahin is the founder, president, and CTO of TIAX and CAMX Power. He is an academic, scientist, inventor, technologist, entrepreneur, and philanthropist.
In 2002 Sahin founded TIAX, which purchased the lab-based Technology and Innovation (T&I) unit of the fabled Arthur D. Little, Inc. He transformed the TIAX/T&I combination into mature select early-stage technologies in energy to be IP-protected, de-risked, and production-ready for its industry partners to make and sell. In 2014 he spun out certain electromechanical and electrochemistry technologies into a separate company, CAMX.
TIAX products are widely used by the United States Air Force and Navy. Globally patented CAMX cathode chemistry inventions—licensed by Samsung, LG Energy Solution, Umicore, BASF, and others for use in lithium-ion EV batteries—minimize cobalt, increase performance and reduce costs.
Sahin has been named a World Economic Forum Technology Pioneer. Other honors include the New England Business and Technology Circle of Excellence Award, the Golden Door Award by the International Institute of Boston, and the Ellis Island Medal of Honor. He has served on the boards of MIT, Argonne National Laboratory, the Boston Symphony, the Museum of Fine Arts (MFA Boston), the American Field Service, and others.
About the Series
The Joseph Priestley Society (JPS) promotes a deeper understanding of science, technology, and industry, with an emphasis on innovation and entrepreneurship. Speakers are leaders from a wide variety of large and small chemical companies and the financial, consulting, and academic communities.
For more information about this event, please contact jps@sciencehistory.org.
---
Header image: The Arthur D. Little Building on Memorial Drive in Cambridge, Massachusetts. This site is on the National Register of Historic Places.
Photograph by Tim Pierce, CC BY-SA 3.0, via Wikimedia Commons
More events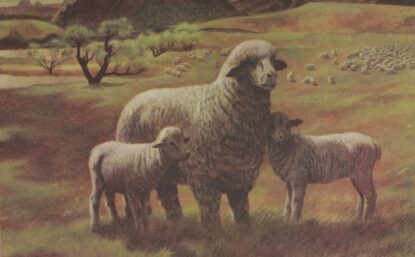 Join us in our museum EVERY SATURDAY for a family-friendly program that highlights strange and surprising stories from the history of science!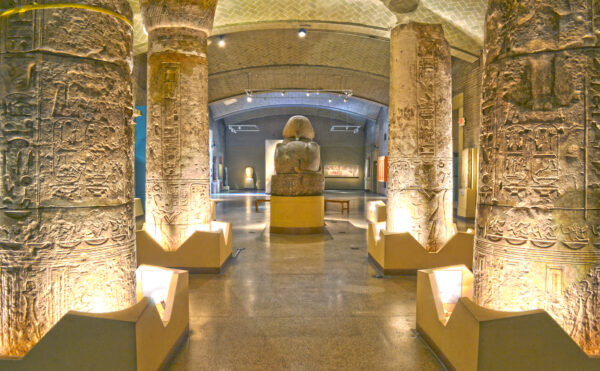 Penn Museum conservator Julia Commander explains how museums manage to assemble massive objects and structures indoors.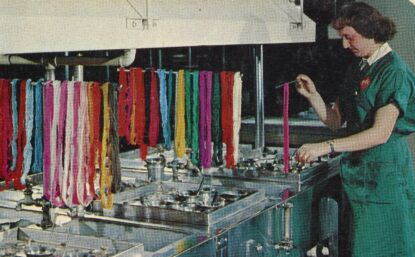 This "drop-in" tour highlights the science of natural dyes and textiles, the technology behind synthetic clothing, and the impact of fashion on human health and the environment.