Franklin-Lavoisier Prize
The Franklin-Lavoisier Prize is the Science History Institute's first international award. Named for Antoine-Laurent Lavoisier and Benjamin Franklin, two of the 18th century's greatest minds, this prize recognizes meritorious efforts in the preservation or promotion of the entwined scientific heritage of France and the United States.
The Franklin-Lavoisier Prize was established in 2007 by the late Bernard Bigot who served as president of the Fondation de la Maison de la Chimie, the Paris-based "house of chemistry" and cosponsor of the award.
The prize acknowledges commendable work in the preservation and highlighting of any aspect of our common scientific or industrial heritage in the fields of chemistry and its related applications, the promotion of the history of the chemical and molecular sciences and industries, or the fostering of closer Franco-American ties and the promotion of significant activities in the chemical sciences or industries. Accompanied by a monetary award of €15,000, this prestigious prize is presented alternately in the United States and France every two years.
2022 Awardee: Joseph Gal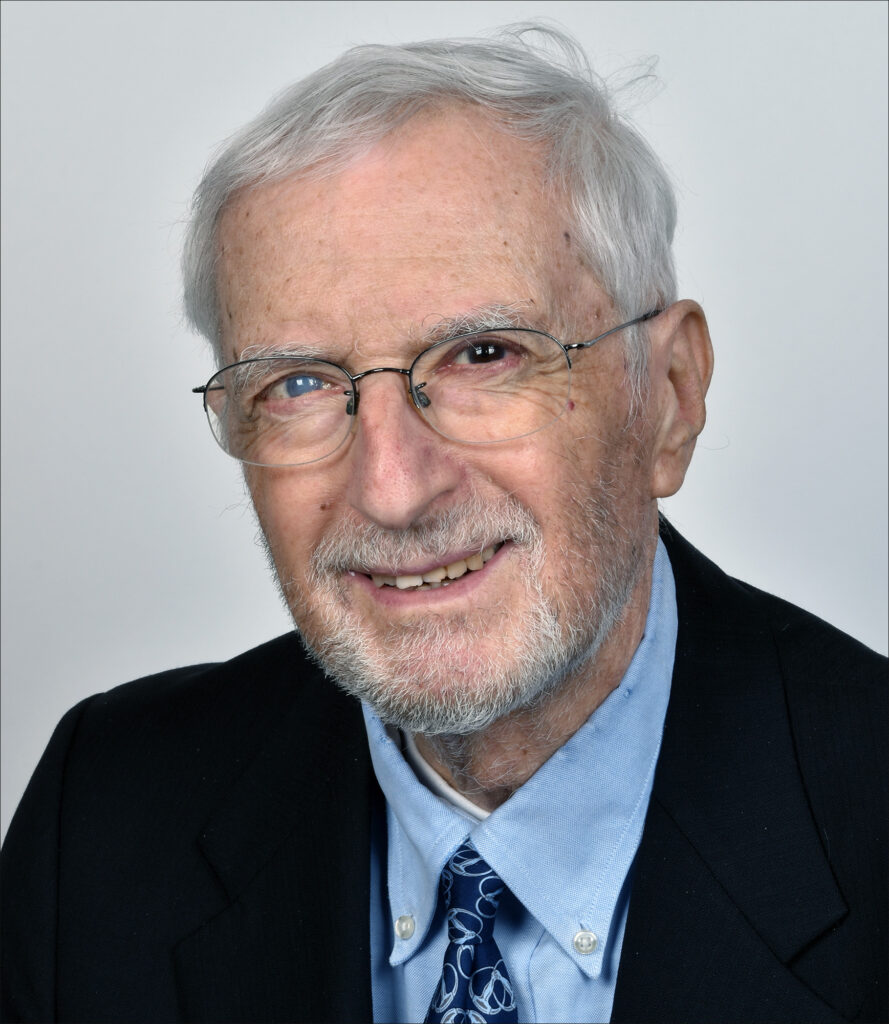 Joseph Gal, an organic chemist and a professor emeritus at the University of Colorado School of Medicine, is being recognized for his extensive research on the life and work of French microbiologist Louis Pasteur. He presented a recorded lecture titled "Louis Pasteur's Discovery of Molecular Chirality."
In addition to studying Pasteur's work, Gal has spent his career conducting research and teaching in the fields of pathology, pharmacology, and toxicology, as well as researching the history of chemistry; chemical warfare; the language of stereochemistry and chirality; and ethics, morality, and science.
His meticulous research on the history of molecular chirality and related matters—including the history and problems of the language of stereochemistry—has provided new insights into the history of Pasteur's work and identified elements that had previously escaped the attention of chemists and historians of science.
As 2022 marks Pasteur's 200th birthday, Gal's historical analysis continues to shed new light on his discoveries. Gal's many publications and lectures have also contributed to the wider dissemination, greater recognition, and better understanding of Pasteur's extensive work on molecular chirality and of the history and language of this science.
Gal has also served on the review boards of many scholarly journals, received numerous fellowships, and given prestigious lectures on the history of chemistry.
Winners of the Franklin-Lavoisier Prize
About the Sponsor
La Fondation de la Maison de la Chimie was founded in 1928, in Paris, with the goal of building and maintaining a central meeting and working space to promote the popularization of science and was organized for the service of chemists worldwide. To fulfill this mission, the organization provides a number of services and activities to facilitate cooperation among all those working to promote chemistry as one of the basic disciplines of science and technology.