Science History Institute Remembers Former Board Member George Vincent
The Hallstar cofounder passed away on May 4, 2022, at the age of 78.
June 15, 2022
It is with great sadness that the Science History Institute announces the passing of George Adelbert Vincent III, a former member of our board of directors who served from 2008 to 2017. The lifelong sailor, skier, golfer, and world traveler was also a member of multiple board committees, and was committed to supporting the Institute's mission to expand knowledge and challenge perspectives in the history of chemistry, engineering, and the life sciences.
Vincent served for more than two decades as chairman, president, and chief executive officer of Hallstar, the Chicago-based chemical company he cofounded in 1986. Prior to Hallstar, he held executive positions at the FMC Corporation in both Philadelphia and Chicago.
After receiving an AB in chemistry from Dartmouth College, Vincent served as a lieutenant in the United States Navy and went on to earn an MBA from Harvard Business School.
In addition to being an active member of the Institute's board, Vincent served on the boards of numerous other organizations, including the American Chemistry Council, the Chicago Chemical Industry Council, and the Illinois Manufacturing Association. He was president of the Chemical Education Foundation and served on the executive committee of the Society of Chemical Industry.
In lieu of flowers, the Vincent family has generously listed the Science History Institute as consideration for memorial contributions.
More News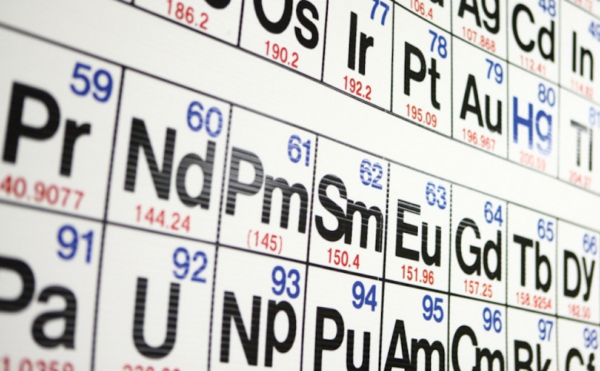 Prestigious Horizon Prize recognizes exceptional contributions to chemistry education.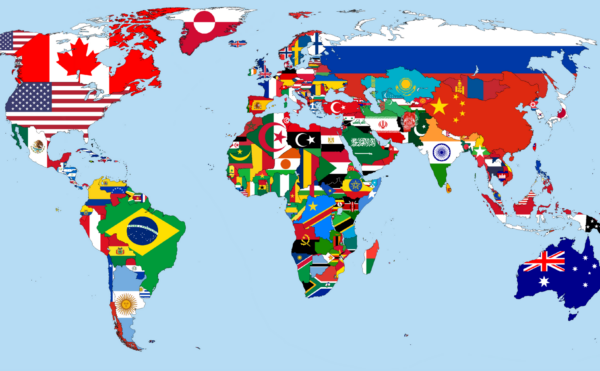 Interactive story map uses oral histories to highlight the experiences of 18 international women at MIT.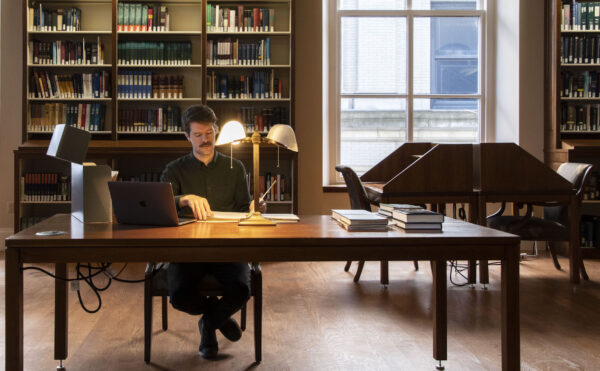 The deadline for researchers and scholars to apply is January 15, 2024.